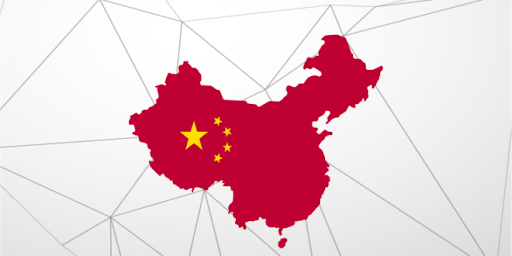 The Government of China has asked the smaller and local lenders to ramp up risk management and strengthen supervision.
According to a Bloomberg report, Chinese Vice Premier Liu He called for increased vigilance in a meeting of the Financial Stability and Development Committee.
This comes as China aims to curb debt growth as the economy is gradually stabilising.
In the meeting, Vice Premier Liu He also told regulators to strengthen supervision of shareholders and eliminate illegal activities.
Notably, an economic stimulus last year increased debt to nearly 280% of annual economic output.
Peking University economics professor Cao Heping was quoted by Bloomberg as saying: "The committee meeting signals that China will conduct a systematic review of local financial institutions, especially the ones related to local governments, to resolve risks."
Last month, it was reported that Chinese regulators advised the banks to restrict lending this year. The directive came after the alleged misuse of the loans which were disbursed to support businesses amid Covid-19 pandemic.
Similarly, the Chinese financial watchdog asked the financial technology companies to meet the same capital adequacy requirements as traditional banks. The move was aimed at curbing risk in the sector and curtail monopolistic practices.
The fintech firms need to meet the requirements in two years.