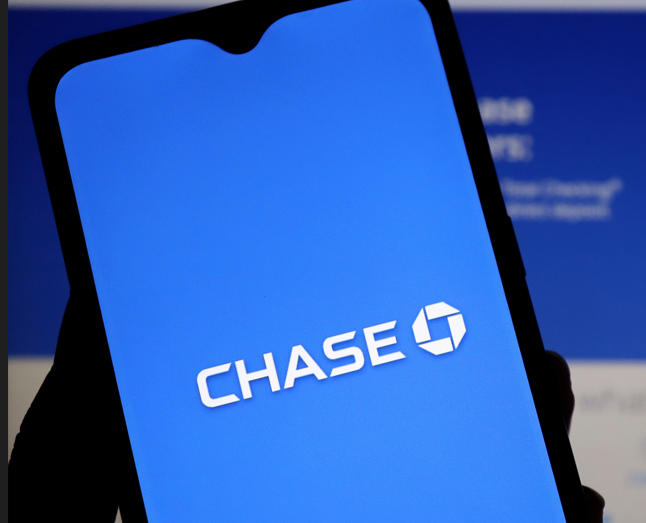 The deal
In June 2021, JPMorgan Chase and C6 Bank established their initial strategic partnership.
Since that time, the digital bank's clientele has climbed from eight million to 25 million, and its whole loan portfolio has grown from R$9.5bn ($1.94bn) to R$40bn ($8.2bn).
Why it matters
In order to offer individualised services to wealthy customers, C6 Bank has also furthered its expansion into new product categories, such as auto financing, and introduced the Carbon Partner project
Sanoke Viswanathan, chief strategy and growth officer of JPMorgan Chase and chief executive officer of international consumer banking said: "Our strategic investment in C6 Bank is an important part of JPMorgan Chase's global digital banking strategy. The rapid growth in customers, products and balance sheet demonstrates the success of C6's approach, and we are pleased to increase our commitment to this partnership."
As the two businesses strive to take use of their synergies to guarantee that C6 Bank customers receive premium products and services available, the management team of the digital bank will not change.
"After two years of collaboration, it is in the interest of both parties to further deepen the relationship," added Marcelo Kalim, CEO of C6 Bank. "Our clients have already seen the two banks working together to deliver new products and should increasingly see us jointly bring benefits to our customers."
The detail
C6 Bank was valued at BRL11.3bn ($2.3bn) in December 2020. It lost around BRL2.2bn last year. The financial terms of the deal have not been disclosed. It was reported last year that C6 was assessing the prospects for a physical branch, to be opened to attract wealthier customers.
Our signals coverage is powered by GlobalData's Thematic Engine, which tags millions of data items across six alternative datasets — patents, jobs, deals, company filings, social media mentions and news — to themes, sectors and companies. These signals enhance our predictive capabilities, helping us to identify the most disruptive threats across each of the sectors we cover and the companies best placed to succeed.