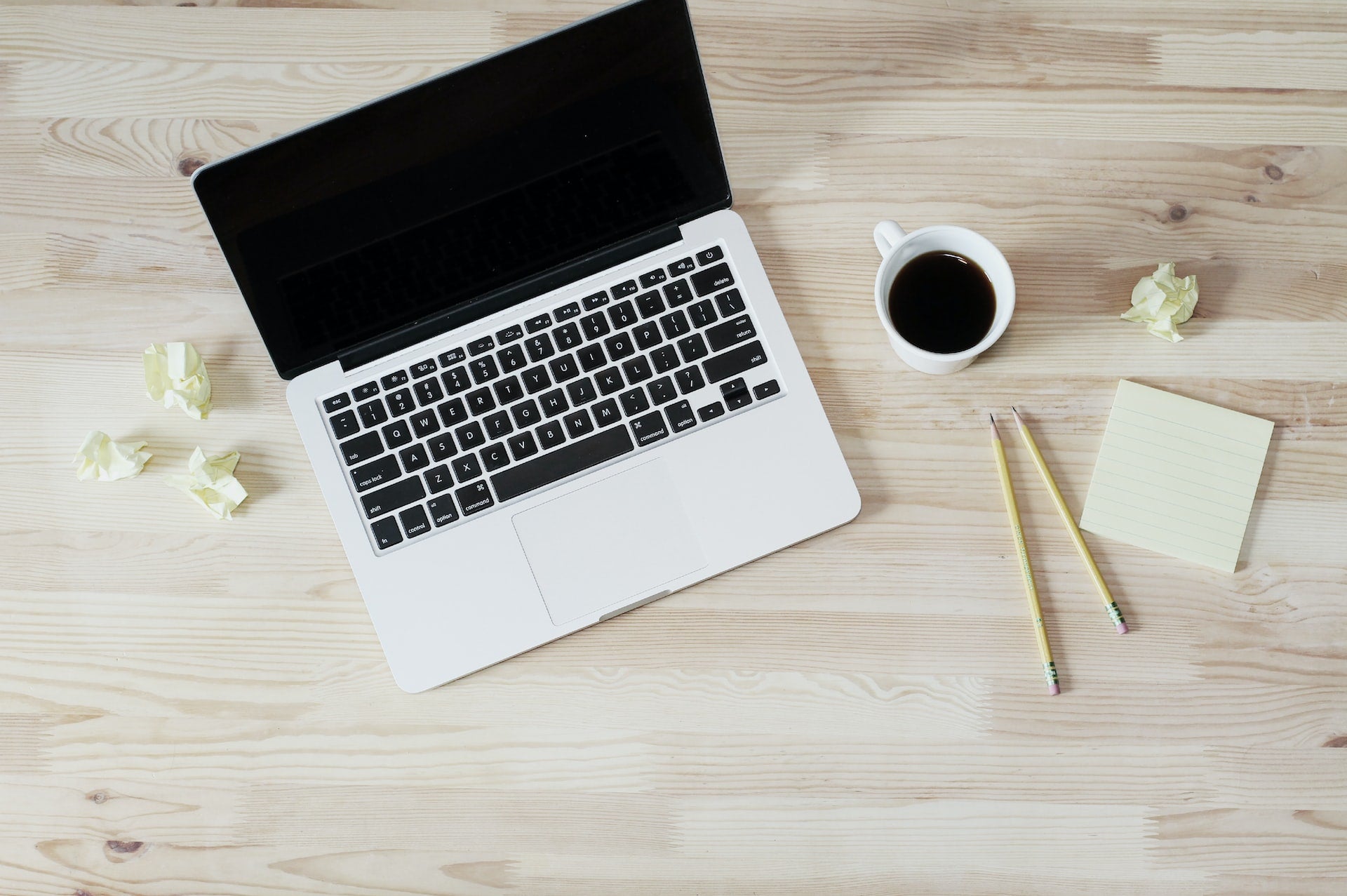 US-based consumer credit firm Capital One has axed around 1,100 of its technology workforce, reported Bloomberg citing sources familiar with the development.
The bank has hundreds of available positions across the organisation, and the affected employees have been invited to apply for those positions, Capital One said in an emailed statement.
"Decisions that affect our associates, especially those that involve role eliminations, are incredibly difficult," the firm was quoted by the publication as saying.
"This announcement is not a reflection on these individuals or the work they have driven on behalf of our technology organisation. Their contributions have been critical to maturing our software-delivery model and our overall tech transformation."
Capital One has been investing in cloud technology for years to both improve its goods and enhance efficiency.
The layoffs come as the firm's digital transformation is achieved.
"The agile role in our tech organisation was critical to our earlier transformation phases but as our organisation matured, the natural next step is to integrate agile delivery processes directly into our core engineering practices," Capital One noted.
Employees affected by the layoffs who are unable to find employment with Capital One will be entitled to a severance payout that includes at least 16 weeks of pay, the firm said.
The layoffs also come at a time when financial institutions, cryptocurrency exchanges, and technological companies reduce their workforce and freeze hiring.
Earlier this month, LendingClub announced that it is reducing its workforce by 14% to align the firm's operations to lower revenues.