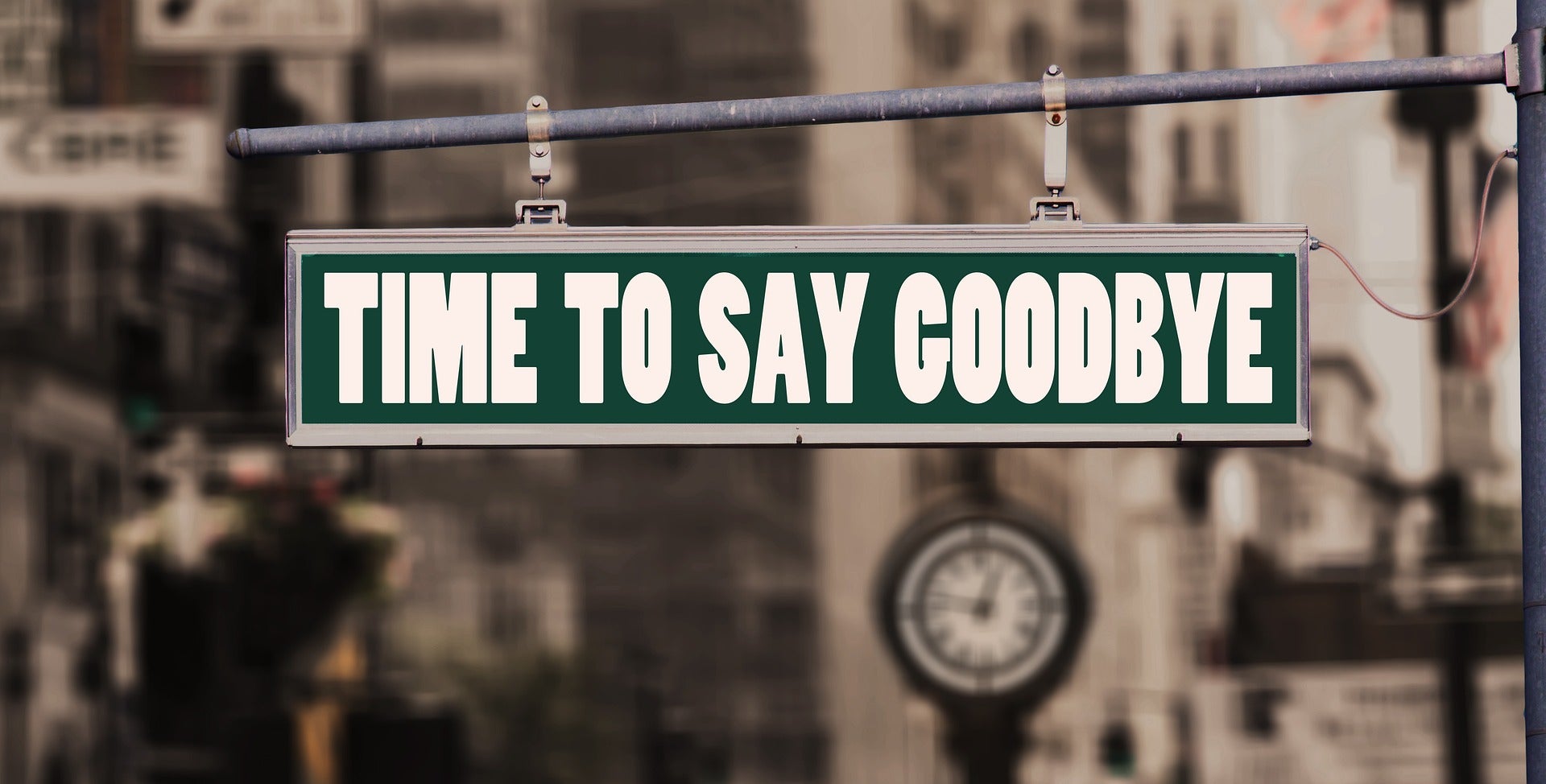 US-based LendingClub Bank's parent company has announced plans to reduce its headcount by 14%, which will result in 225 redundancies.
The cost-cutting and organisational restructuring is aimed at aligning the firm's operations to lower market income in the wake of the Federal Reserve's historically rapid interest rate increases, LendingClub said.
LendingClub anticipates that the layoffs would result in corresponding non-recurring, pre-tax expenses of around $5.7m, of which $4.4m was incurred in the fourth quarter of 2022.
The company estimates that in 2023 the job cuts will save it up to $30m annually on wages and benefits.
LendingClub CEO Scott Sanborn said: "We remain committed to championing the financial success of our customers while generating long-term profitable growth amid an increasingly challenging economic environment.
"We have proactively implemented various measures to make this happen, including the very difficult decision to reorganize and reduce our workforce.
"These measures enable us to more closely align our expense structure to loan volume and revenue while ensuring effective execution against our strategic priorities and long-term vision."
LendingClub will release financial results for the fourth quarter and the entire 2022 year on 25 January 2023.
The company forecasts that fourth-quarter revenue will be in the range of $260m and $263m, and net income will be between $21m and $24m.
In announcing the layoffs, LendingClub joins its much larger peers such as Goldman Sachs, which could let go of around 4,000 employees.