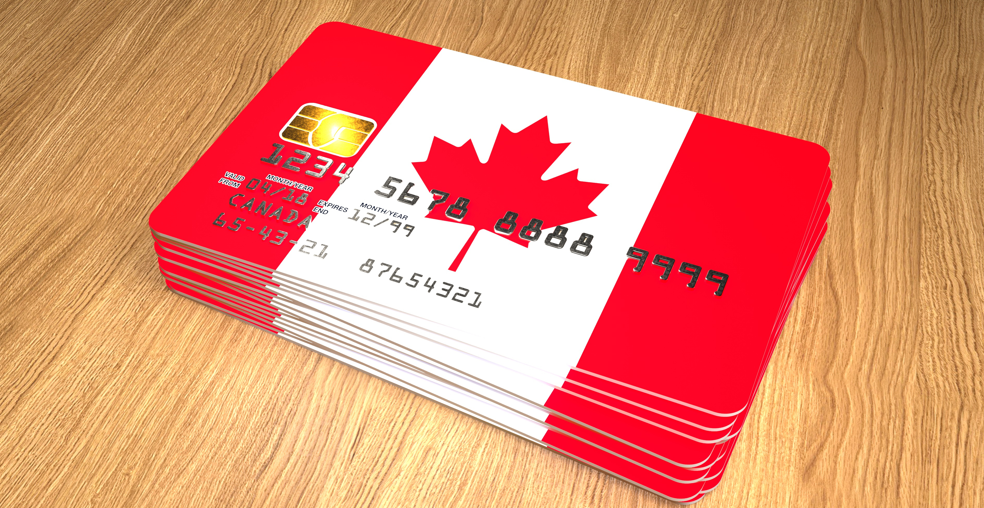 Major US retail banks and credit card providers have trained their sights on a new generation of personal financial management "super tools" as the next frontier of mobile app and website development. By contrast, Canadian banks have been slower to adopt these features, according to JD Power.
It argues that digital features focused on personal financial management are key to standout customer engagement and customer satisfaction. That is, for the handful of banks that have embraced them. However, they have also introduced challenges.
"The trendline is clear," said Jennifer White, senior director of banking and payments intelligence at JD Power. "Banks and credit card providers that position themselves as the hub of their customers' financial lives—and give them the tools they need to manage everything from a single, easy-to-use interface—are gaining a huge lead in customer satisfaction and customer engagement versus institutions that have not invested in these tools. Across JD Power studies, the gap is widening between the top- and bottom-performing apps and websites."
JD Power 2023 Canadian online and mobile banking studies-key takeaways
Basic transactional tools consistently perform better than more advanced features. Banks and credit card mobile apps and websites are receiving substantially higher overall satisfaction scores for basic transactional tools. This includes account transfer, bill pay, mobile check deposit and person-to-person payments. With more advanced personal financial management tools including spending analysis and budgeting tools, many providers struggle to connect with customers.
Personal financial management tools drive satisfaction, when they are used. When banking app customers actively engage with three or more personal financial management tools, such as credit score monitoring, spending analysis and budgeting tools, overall satisfaction scores rise 114 points (on a 1,000-point scale) vs. when these tools are not offered. The first hurdle to lifting satisfaction with these tools is promoting wider tool use.
Virtual assistants do the heavy lifting on adoption. Customers who use a virtual assistant provided on their banking app are four times more likely to use PFM tools.
Alerts play important role in influencing financial health. Among financially unhealthy customers, account alerts drive a 33-point increase in customer satisfaction with banking mobile apps. Among financially healthy customers, use of account alerts is consistent with a 29-point increase in customer satisfaction.
Study Rankings
CIBC and TD Canada Trust rank highest in a tie in banking mobile app satisfaction, each with a score of 641. BMO Bank of Montreal (638) ranks third.
BMO ranks highest in online banking satisfaction with a score of 628.Scotiabank (614) ranks second and RBC(613) ranks third.
American Express ranks highest in credit card mobile app satisfaction with a score of 687. Tangerine Bank (672) ranks second and Canadian Tire (651) ranks third.
American Express and National Bank of Canada rank highest in a tie in online credit card satisfaction, each with a score of 667. Desjardins(652) ranks third.