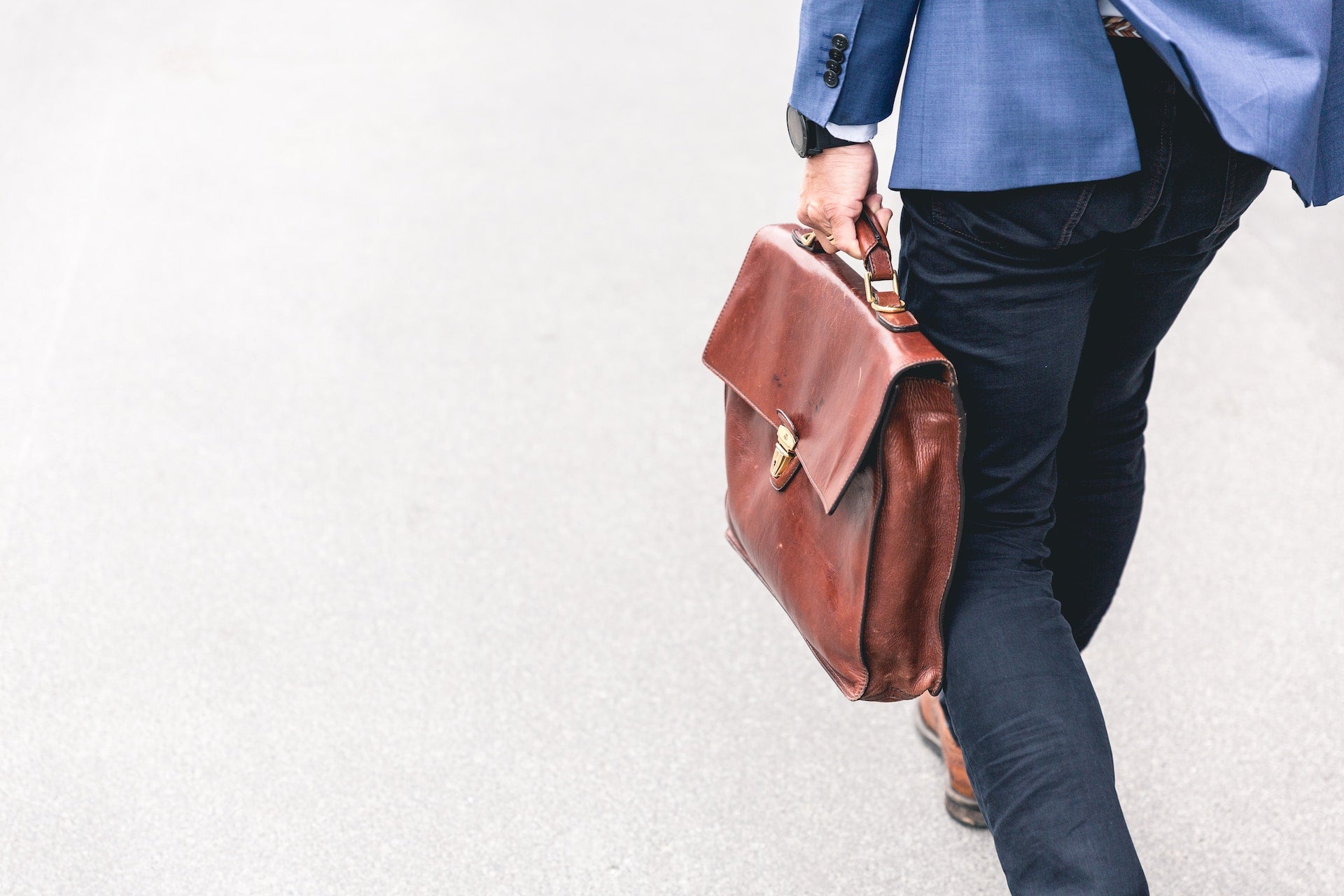 Bank of America (BofA) is trimming its business across banking and lending divisions as rising interest rates impact business, reported Bloomberg, citing sources.
According to sources, less than 200 employees were moved to different roles across the company.
Some employees, including loan officers, were sacked, they added.
Most employees' salaries will remain the same. However, bonuses will change depending on new roles.
"As our business and client needs grow and evolve, our focus continues to be on aligning our team to areas of greatest need," a BofA representative was quoted as saying by the publication in an emailed statement.
"Based on current market conditions, we are realigning talent to support these areas."
Last month, in response to rising rates, BofA's rivals such as Wells Fargo and JP Morgan axed jobs across the home-lending business.
In January 2023, Wells Fargo announced that it will stop offering home loans to new customers and focus on its existing customers and those belonging to minority communities.
While BofA refrained from making the drastic job cuts as its peers, earlier this year, the bank began instructing executives to halt hiring to save costs and prepare for a potential economic downturn.
Last year in August, BofA announced plans to boost investments in digital platforms amid the rising use of digital channels among customers.
The bank, which claims to spend $11bn on technology every year, will invest in budgeting and financial planning solutions, app personalisation and enhanced security.