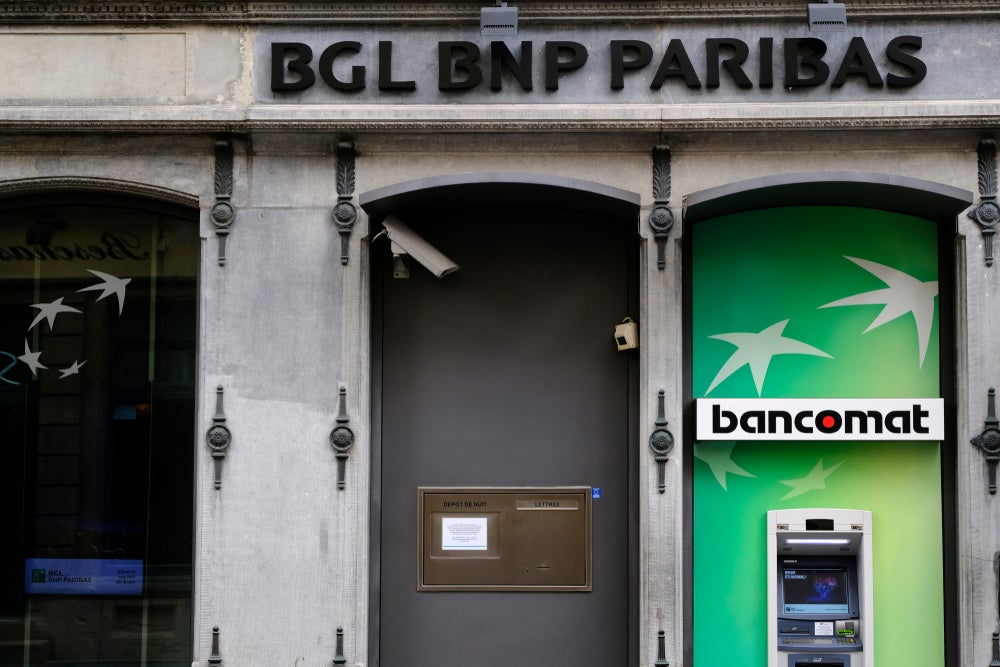 BNP Paribas Luxembourg has launched Genius, a digital assistant that uses AI, for its customers.
Genius is a fully digital service that intends to help clients with day-to-day management of their accounts. Using AI, Genius sends BNP Paribas customers personalised messages such as advice, alerts and recommendations. The banks hopes it will enable customers to better manage their budget and spending.
Developed with fintech Personetics, Genius analyses trends in spending, classifies purchases and sends alerts regarding unusual payments.
In addition, the self-learning solution adapts messages depending on rating that the users give it.
The secure service is available by default in the Web Banking app for smartphones for no additional cost and can be disabled at any time.
Geoffroy Bazin, country head of the BNP Paribas Group in Luxembourg and chairman of the BGL BNP Paribas Executive Committee, said: "Genius is one of a range of innovative services we will be launching in 2019. Digitisation and artificial intelligence open the door to countless opportunities to enhance and personalise our products and services, thus enabling us to transition into a bank that looks after the financial well-being of its clients by offering them tailored solutions that are fully adapted to their unique circumstances, both now and in the future".
BNP exchanging physical for digital?
BNP Paribas Fortis, the Belgian subsidiary of BNP Paribas, is set to reduce up to 2,500 jobs by 2021.
The company has already reached an agreement with the unions over the trimming of the workforce.
Currently, the bank has around 13,000 staff in Belgium.
According to the French lender, most of the reduction will be through attrition, while around 800 employees aged 58 will be offered early retirement.
The reduction of the workforce is expected to help the bank to reduce costs and bolster its online presence.
Overall, BNP Paribas Fortis aims to reduce its employee strength to 10,000, said SETCA union general secretary Jean-Michel Cappoen.
The move comes at a time when most of the banking majors across the Europe are reducing their brick-and-mortar presence due to the increase in digital banking.
According to BNP Paribas documents, its Belgian unit reduced its branch footprint from 938 to 678 between 2012 and 2018.
Poland's BGŻ BNP Paribas Bank has selected Backbase Omni-Channel Banking Platform to drive its digital transformation.
The implementation of the platform is expected to support and improve banking operations as well as streamline project management throughout the organisation.
BGŻ BNP Paribas head of digital and mobile services Piotr Marciniak said: "Cooperation with Backbase is a natural consequence of the requirements of our transformation program.