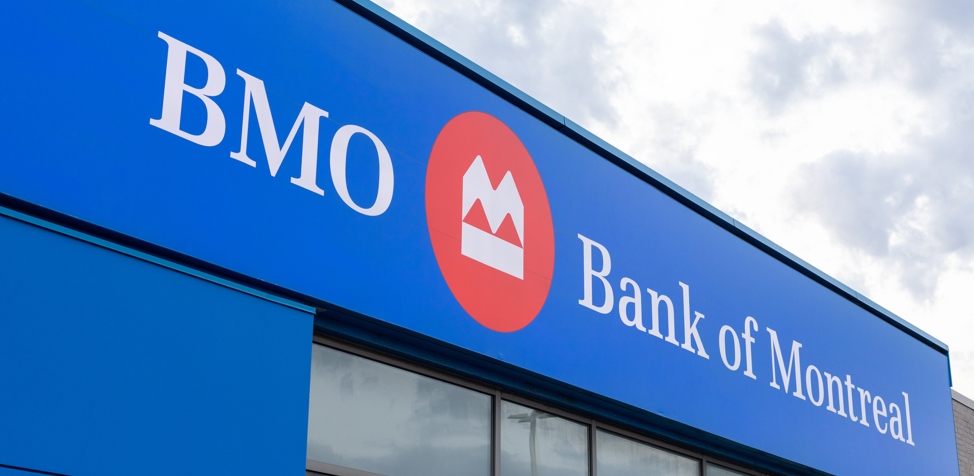 BMO Commercial Bank clients in the US and Canada now have access to enhanced payment management functionality with the launch of Extend for BMO app. The app features new functionality that will give cardholders the power to create and push virtual cards to their employees' mobile wallets, enabling them to spend wherever contactless payments are accepted.
BMO is the first global Mastercard issuer to offer contactless virtual cards through its co-branded Extend for BMO app – an expansion of the payments functionality BMO announced in 2022. BMO says that it is empowering its corporate card clients to manage travel and business expenses on the go more easily. That is by offering the ability to create, send and manage virtual cards that enable simplified payments online, in-app and now in-store.
For businesses, in-store contactless payments represent an opportunity to use virtual cards almost anywhere to manage spending more efficiently. According to BMO, clients using Extend for BMO to issue virtual cards also benefit from tighter spend controls, along with streamlined receipt and reconciliation processes.
"By offering mobile wallet functionality for physical cards and now virtual cards and contactless payments, BMO is equipping our corporate card clients with convenient tools to manage their businesses and make financial progress," said Derek Vernon, Head, Treasury and Payment Solutions (TPS) Product Management and Payments Modernisation, BMO Commercial Bank. "We're making banking faster and simpler for our clients by investing in sophisticated technology and partnering with organisations like Mastercard to deliver to customers the innovative, secure digital payment tools they have come to expect from a digital-first bank."
'The next frontier for the digitisation of business payments'
Now, with mobile wallet capabilities, BMO Corporate Card clients can extend the benefits of virtual cards to a host of additional purchases, including contactless payments made during business travel.
"Enabling virtual cards for use in mobile wallets is the next frontier for the digitisation of business payments," said Marie Elizabeth Aloisi, Executive Vice President, US Commercial Payments/Acceptance & Healthcare Solutions, Mastercard. "In collaboration with BMO and Extend, Mastercard is delivering a simple, secure and seamless payment experience for commercial banking customers wherever digital payments are accepted."
Extend offers advanced virtual card app capabilities. It enables clients to deploy virtual cards from their existing BMO Corporate Card programme without any technical integration, and in as little as five minutes. The programme leverages Mastercard's mobile virtual card solution, which brings together its industry leading virtual card and tokenisation platforms.
Extend CEO and co-founder Andrew Jamison said: "People expect to be able to make payments on the go, even when those payments are for business expenses. By enabling virtual cards in mobile wallets, we have traveled the last mile toward widespread adoption. The ability to empower an employee to securely make ad hoc in-store purchases using a virtual card should be the norm, and now it can be."