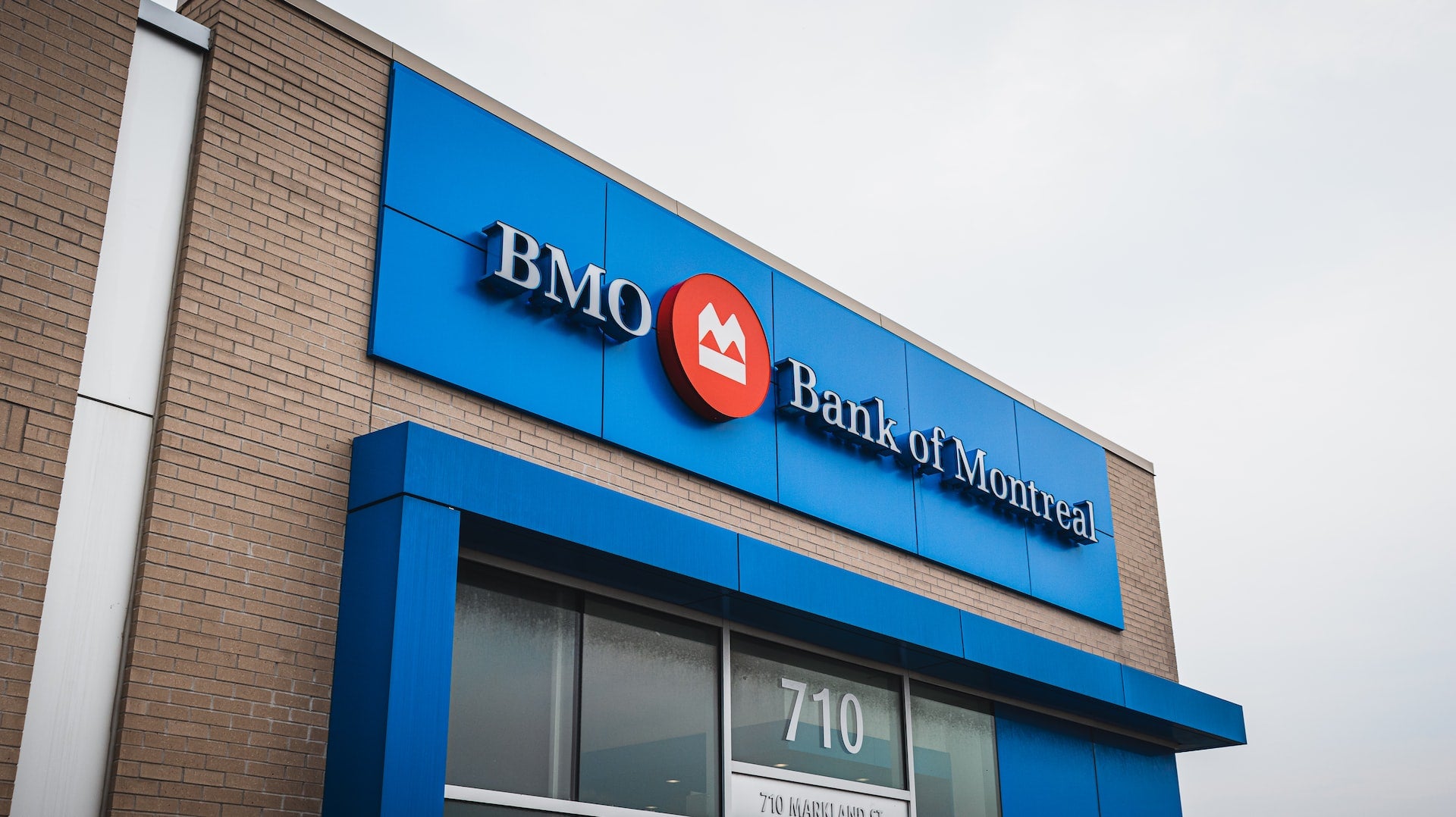 Canada's BMO Financial Group (BMO) has inked a long-term deal with BNP Paribas for commercial banking clients.
Under the agreement, both banks will keep offering and increasing clients' access to foreign services.
The deal comes after BMO completed the $16.3bn acquisition of BNP Paribas' US banking unit Bank of the West.
As per the announcement, the deal ensures continuity of services to commercial banking clients and a focus on BNP Paribas' and Bank of the West's existing international customers.
BMO US commercial banking co-head Dan Marszalek said: "This agreement combines the strengths of BMO, a top-five commercial banking provider in North America with an international presence and capability, with those of BNP Paribas, the leading bank in the Eurozone.
"The result is a powerful coordinated coverage model that provides our clients with access to more opportunities across Canada and the US, and globally."
BNP Paribas deputy chairwoman of One Bank for Corporates Caroline Pez-Lefevre said: "Our agreement with BMO Financial Group will allow us to provide our commercial banking clients with seamless cross-border cooperation and offer their clients access to our international footprint across over 65 countries.
"This includes cash management and leasing solutions, two of our leading activities in Europe. This agreement will complement our corporate and institutional banking activities in North America to which BNP Paribas remains committed."
In addition, BMO and BNP Paribas will create a player in the equipment finance space via an alliance between BNP Paribas Leasing Solutions and the BMO Vendor Finance unit.