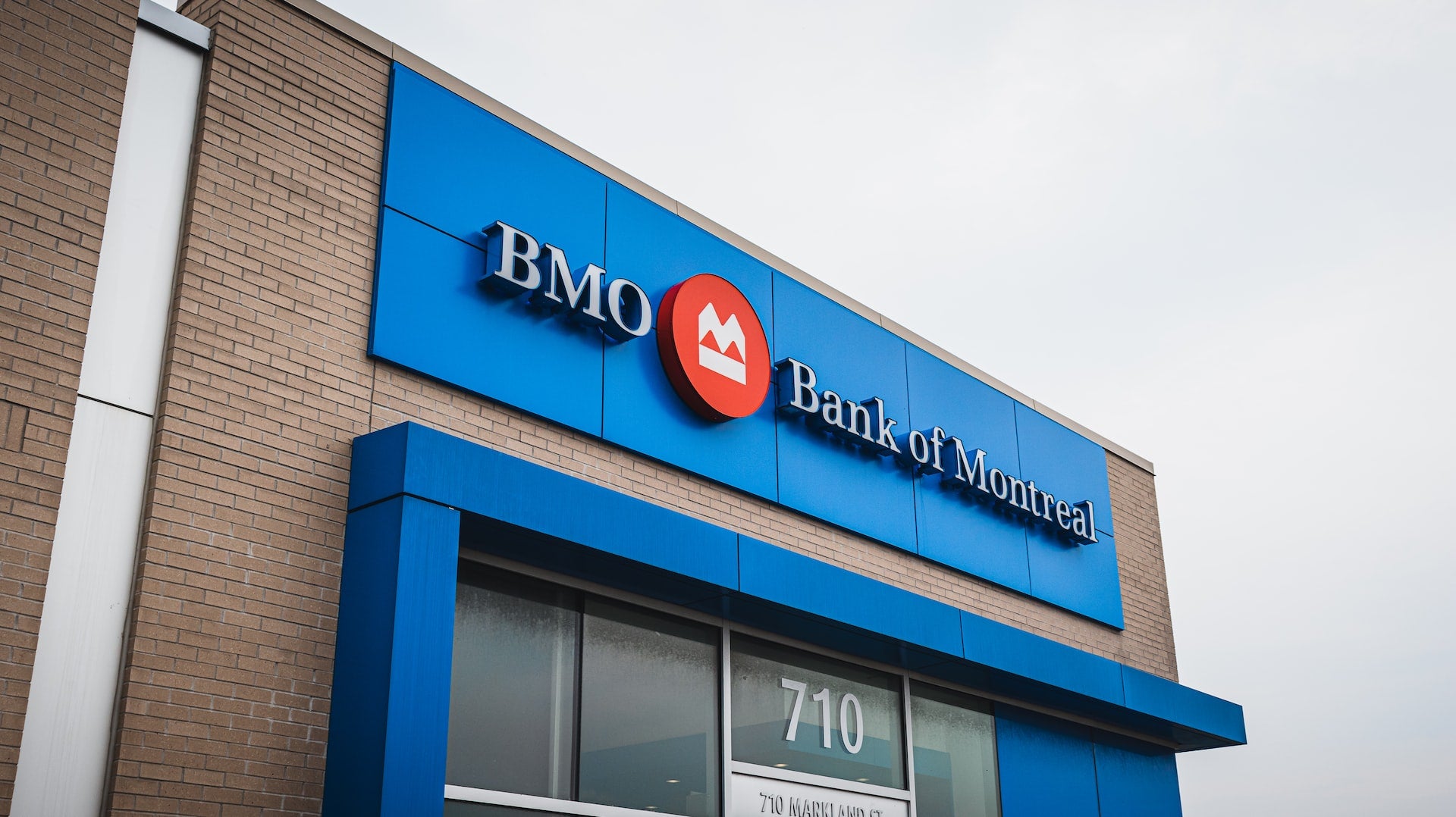 Canada's BMO Financial Group has secured regulatory approval from the Federal Reserve Board to complete the acquisition of Bank of the West from BNP Paribas.
The $16.3bn deal, first announced in December 2021, is anticipated to close on 1 February 2023.
BMO plans to complete the integration of the banks' systems in early 2023.
Through the acquisition of Bank of the West, a US-based company, BMO will add over 1.8 million commercial, retail, wealth management, and business banking clients.
BMO Financial Group CEO Darryl White said: "We are excited to be bringing BMO and Bank of the West together to continue building a leading North American bank with a shared focus on progress for our customers, employees, communities and the planet."
The agreement increases BMO's network of branches in the US to nearly 1,000 in 32 states and grants fee-free access to more than 42,000 ATMs.
In addition, BMO will retain over 9,300 Bank of the West employees.
BMO Financial Group US CEO David Casper said: "We have been providing banking services to BMO customers for over 200 years, helping them make real financial progress, expand their businesses and drive economic growth.
"We look forward to working with communities across our expanded US footprint to help drive meaningful change at the local level through a strong combination of financial and community-driven investment."
BMO plans to merge Bank of the West into BMO Harris Bank, its indirect wholly-owned Chicago-based subsidiary.
Last month, BMO raised C$2.6bn ($1.9bn) via a public and private share offering to boost its capital position.