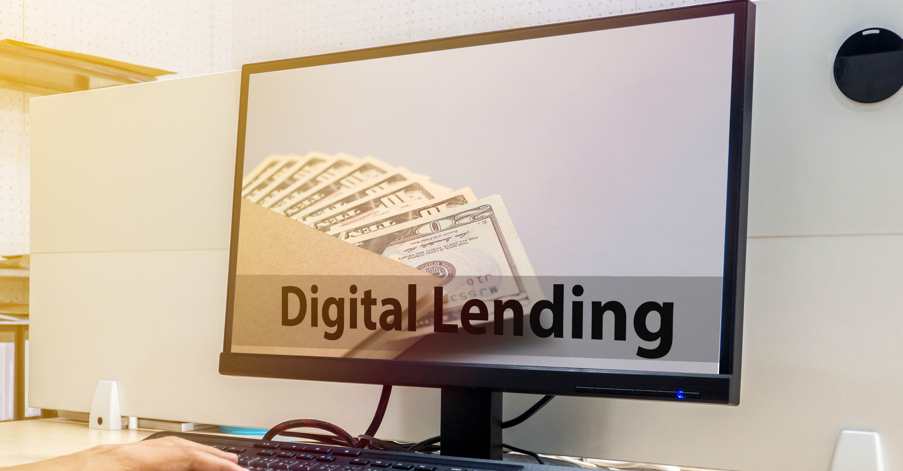 Bloom Analytics has unveiled a solution that enables businesses to become lenders and secure new revenue streams. In addition, it gives finance companies the ability to reach a more diverse customer base. Bloom says its veteran consultants use AI-driven analytics and machine learning in underwriting models to help scale both small and large businesses.
"We've spent decades preparing for this moment in the finance space. We've seen the changes; we've been behind some of them. We're now ready to share our knowledge with other fintechs and companies wanting to grow," said Bloom CEO Jimmy Whatley.
Bloom launched in July to help businesses grow by using a core foundation of unit economics to achieve profitable progress. With a combined 100 years of finance experience, Bloom's leaders have worked with more than 350 commercial client portfolios. And they have enabled systems that have analysed more than one billion credit applications.
Bloom: 'where experience meets innovation'
It aims to provide solutions that help fintechs, banks and credit unions optimise operations for profitability. And it also empowers companies to develop embedded finance products that keep up with current trends and meet their customers' evolving needs. Bloom says it offers a full suite of business solutions that can be customised to meet each client's unique needs.
In response to the growing need for embedded finance in both traditional and non-traditional financial services companies, Bloom has developed a solution that allows clients to reach customers across the credit spectrum without sacrificing profitability. More and more people are being impacted by inflation, and there is a greater need to look beyond traditional credit scores. Bloom's consultants employ an underwriting process and a lead buying strategy that can increase profits depending on each client's needs and specifications.
"This really is a unique solution. People need expanded credit options, and fintechs need to broaden their scope. Together we can make a difference," Whatley said.
Bloom's core services include AI-driven analytics and underwriting, lead generation, product development, business management and consulting, UI/UX, digital marketing, and contact centre support. Bloom either offers the service directly or can connect clients with the right partners.