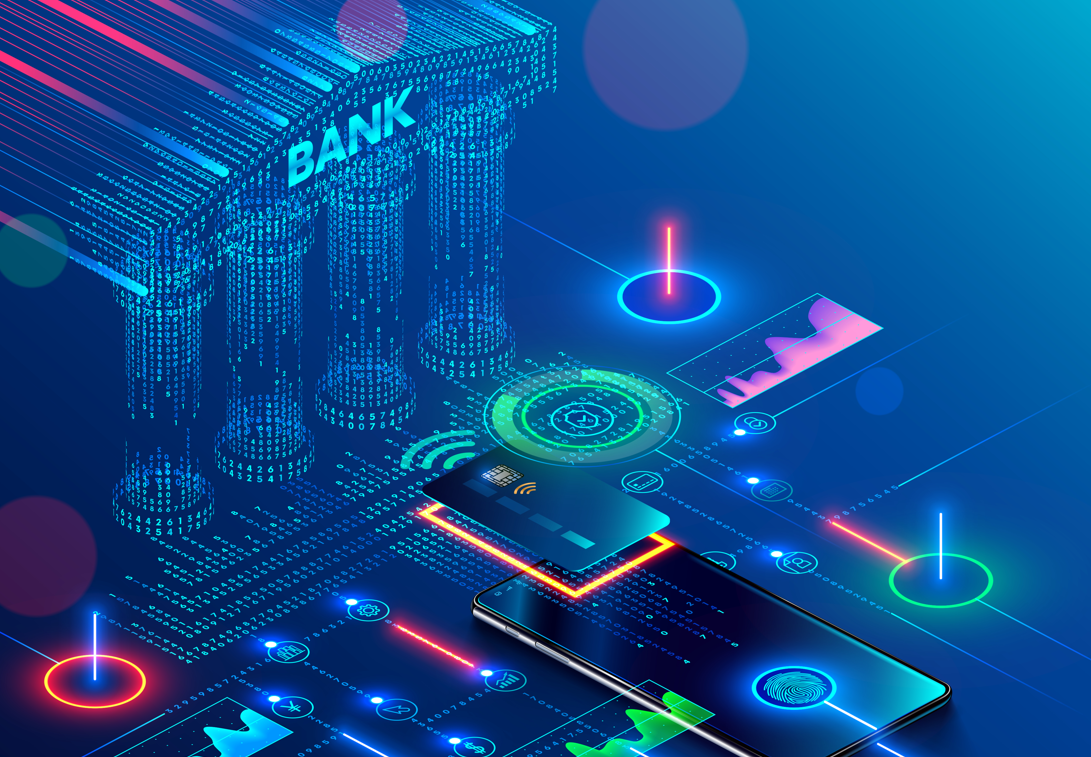 BIAN has released the latest version of its 'Coreless Banking' initiative. The API-based service architecture is designed to resolve the challenges that banks face with interoperability.
Coreless Banking 3.0 builds upon BIAN's second iteration of its coreless banking model developed in 2021. This included canonical service designs such as semantic APIs and underlying data schema. BIAN says that the concept allowed banks to modularise, standardise and develop new services more quickly in a best-of-breed environment.
The latest version was developed by BIAN and members including HSBC, TCS BaNCS, IBM, Zafin, Salesforce, JPMorgan Chase, Envizion, and Sngular. BIAN says that the new iteration places the customer at the heart of banks' operations by providing the ability to obtain customer consent to retrieve their banking data held with another bank.
This solution provides banks with a full view of a customer's financial position and services held elsewhere. As a result, it allows banks to offer tailored products which better suit customer's needs.
Delivering stronger customer value, implementing updates faster and more cheaply
"Coreless Banking 3.0 has further proved that the BIAN framework can help us assemble useful business services. It builds and integrates applications from multiple teams. This initiative will form the foundation for helping us deliver stronger customer value by being able to implement technology updates faster and cheaper than we can today," said David Bagge, Chief Enterprise Architect at HSBC.
BIAN's progression in this area comes at a crucial time for banks. They face a challenging global economy, increased competition, and rapidly evolving customer demands.
Hans Tesselaar, Executive Director of BIAN, added: "In such complex times, banks must reconsider their approach to business as consumers place great emphasis on their financial wellbeing. We're extremely proud to announce this third iteration of our Coreless Banking concept. This is designed to support banks as they make this transition whilst servicing their customers even better. This is an incredibly important milestone in our journey, and we're excited to see what comes next."