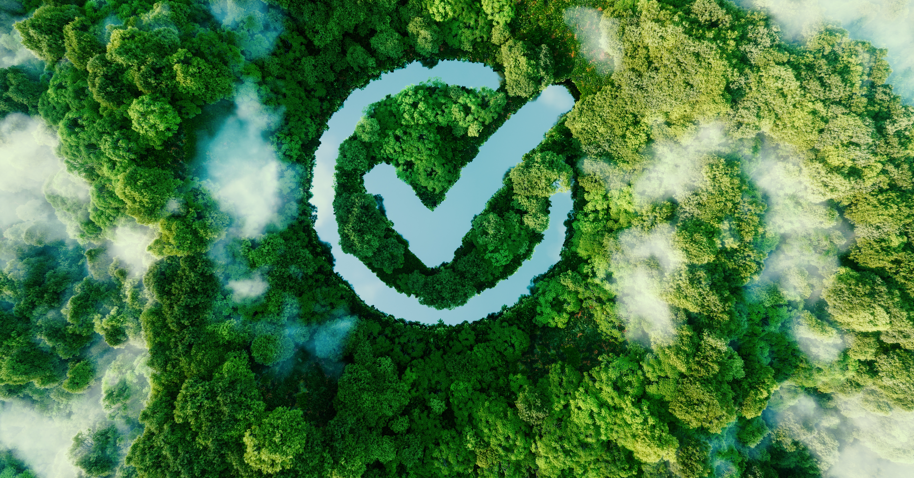 Newly founded startup, KAYA, has launched with an ambitious mission. That is, to break down barriers that developing countries face in scaling up the development of ecosystem conservation projects.
The company aims to mobilise green financial investments, particularly in Africa, one of the world's most climate-vulnerable regions. And one that currently receives only 3% of sustainable investment flows.
KAYA: helping the private sector meet climate goals
According to KAYA, its action-oriented approach will help the private sector in meeting their climate action targets.
KAYA plans to mobilise financial investments into large-scale nature restoration and conservation projects. Its focus is bridging the accountability and climate justice gap between private sector emitters and developing regions.
"This is a fascinating time for ecosystem conservation and restoration work," said Chaitanya Sure, co-founder & Chief Climate Officer. "The participation of the private sector in environmental markets is tremendously valuable for organisations implementing climate solutions at scale. But is still too small a group to serve the urgent needs of the planet and the growing market demand. That is the void KAYA is set out to fill."
KAYA is currently speaking with the governments of Angola and Tanzania around undertaking multi-year reforestation and fire management activities. These would restore and protect natural ecosystems in an area of up to 1 million hectares. It aims to finalise an agreement with Angola by year-end.
Leveraging multiple revenue streams
The company plans to leverage multiple revenue streams. These include emerging biodiversity credits as well carbon credits. Sure added: "Delivering positive societal and ecological impacts through carbon markets is often slowed by small carbon assets and high transaction costs. Ultimately, this makes it hard for investors to engage. This is what we are trying to solve."
Working closely with the public sector and local communities, KAYA is set out to not only develop, but implement these projects through their entire lifecycle, from conception to execution, while managing them on the ground. KAYA says that it is one of the few project developers to take this holistic, long-term approach. Its projects aim to reduce land-based emissions, preserve biodiversity, and create positive social impacts. Examples include local job creation and infrastructure for life-improving services.
The Berlin-based startup has a regional presence in Sub-Saharan Africa. It takes a science-based approach to aid governments and businesses in mitigating climate change while boosting regional economic growth. KAYA offers opportunities for businesses to meet their climate action targets by restoring nature. In turn, this contributes to much-needed global carbon reductions.