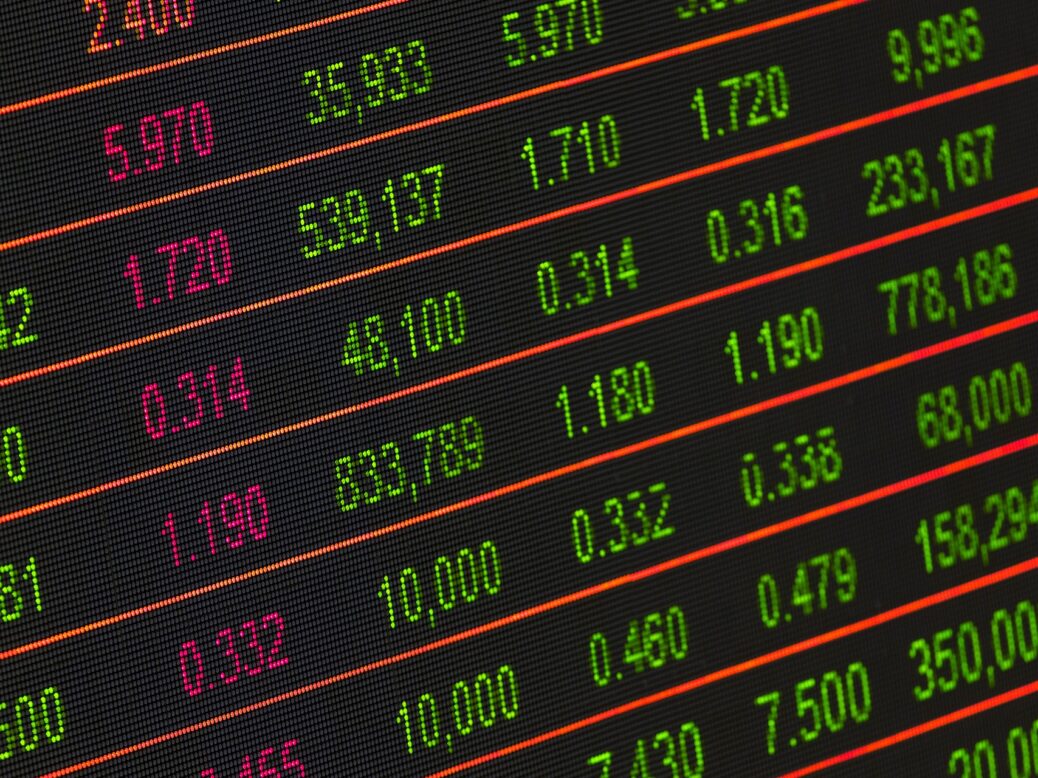 Brazil-based digital lender Nubank is seeking a valuation of approximately $55.4bn in its upcoming US initial public offering (IPO).
The IPO is expected to take Nubank's valuation past the country's established traditional lender Itau Unibanco Holding, Reuters reported citing two sources familiar with the matter.
The fintech has recorded a profit in the first quarter with net income of $1.3m, the report added citing Brazil's central bank.
As per the report, Nubank has already issued more debit cards than Itau Unibanco Holding.
The eight-year-old fintech caters to nearly 40 million customers and in the first five months of 2021.
It recently bagged a $500m investment from Warren Buffett's Berkshire Hathaway along with a second $250m Series G extension, which was led by Sands Capital.
The funding round valued the fintech at $30bn, up from $25bn in the earlier fundraising this January when it obtained $400m.
Earlier this month, the news agency had reported that Nubank has hired Morgan Stanley, Goldman Sachs, and Citigroup to lead its US IPO.
The IPO is expected to happen by the end of this year or early 2022.
The digital lender has a presence in Brazil, Colombia, and Mexico.
In April this year, its Mexican arm received $135m to support its early-stage operations.
Recently, Nubank co-led the Series B funding round of India-based digital banking start-up Jupiter.