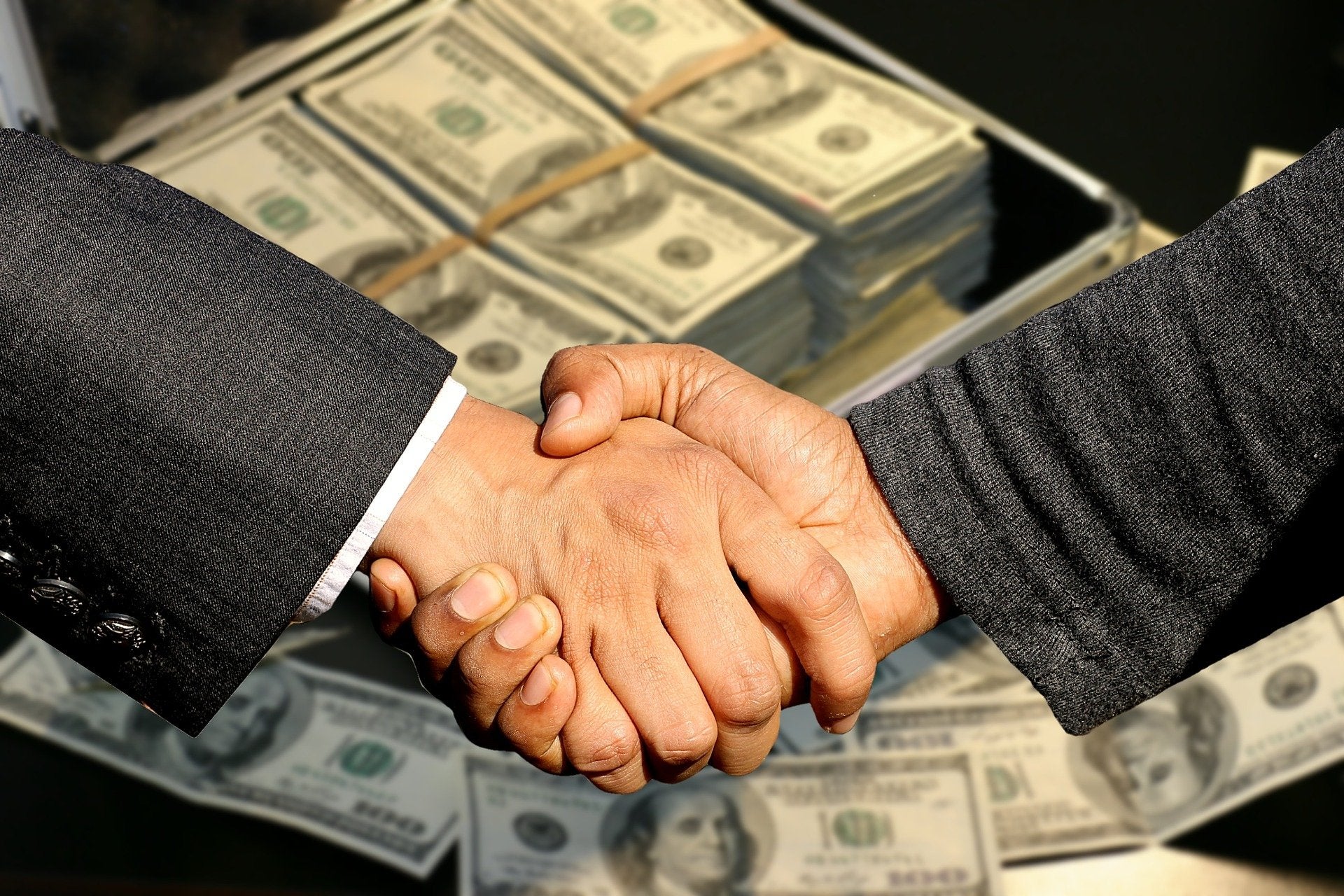 Brazilian digital lender Nubank has bagged a $500m investment from Warren Buffett's Berkshire Hathaway in a Series G extension to drive growth plans.
The bank also raised a second $250m Series G extension, which was led by Sands Capital.
Absoluto Partners, Verde Asset Management, Canada Pension Plan Investment Board, MSA Capital, Sunley House Capital, Invesco, Tarsadia Capital and Tencent also joined.
The recent fundraising valued the digital bank at $30bn, up from $25bn in the earlier fundraising this January when it obtained $400m.
The lender will utilise the fresh capital to expand its product line-up with new solutions.
It will also use the infusion to support its hiring drive and international expansion strategy.
In April this year, Nubank's Mexican arm received $135m to support its early stage operations.
The unit secured a $70m infusion from its parent company, while JPMorgan Chase, Goldman Sachs Group and Bank of America contributed revolving credit lines worth $65m.
Nubank founder and CEO David Vélez said: "Around 50% of the population in Latin America still does not have a bank account. Credit card penetration is, on average, 21%, while in the United States this number is over 70%.
"This new funding will help us to keep democratising access to financial services across the region."
Nubank currently has 40 million customers and in the first five months of 2021 is said to have grown at a pace of over 45,000 new customers per day.
With a presence in Brazil, Colombia and Mexico, the firm has expanded its core credit card product offering to a complete digital banking platform.
This covers personal lending, investment products, life insurance, products for micro entrepreneurs, and instant payment services.
Recently, the bank purchased Brazilian digital investment platform Easynvest with more than $5bn in assets under custody and a client base of 1.6 million.