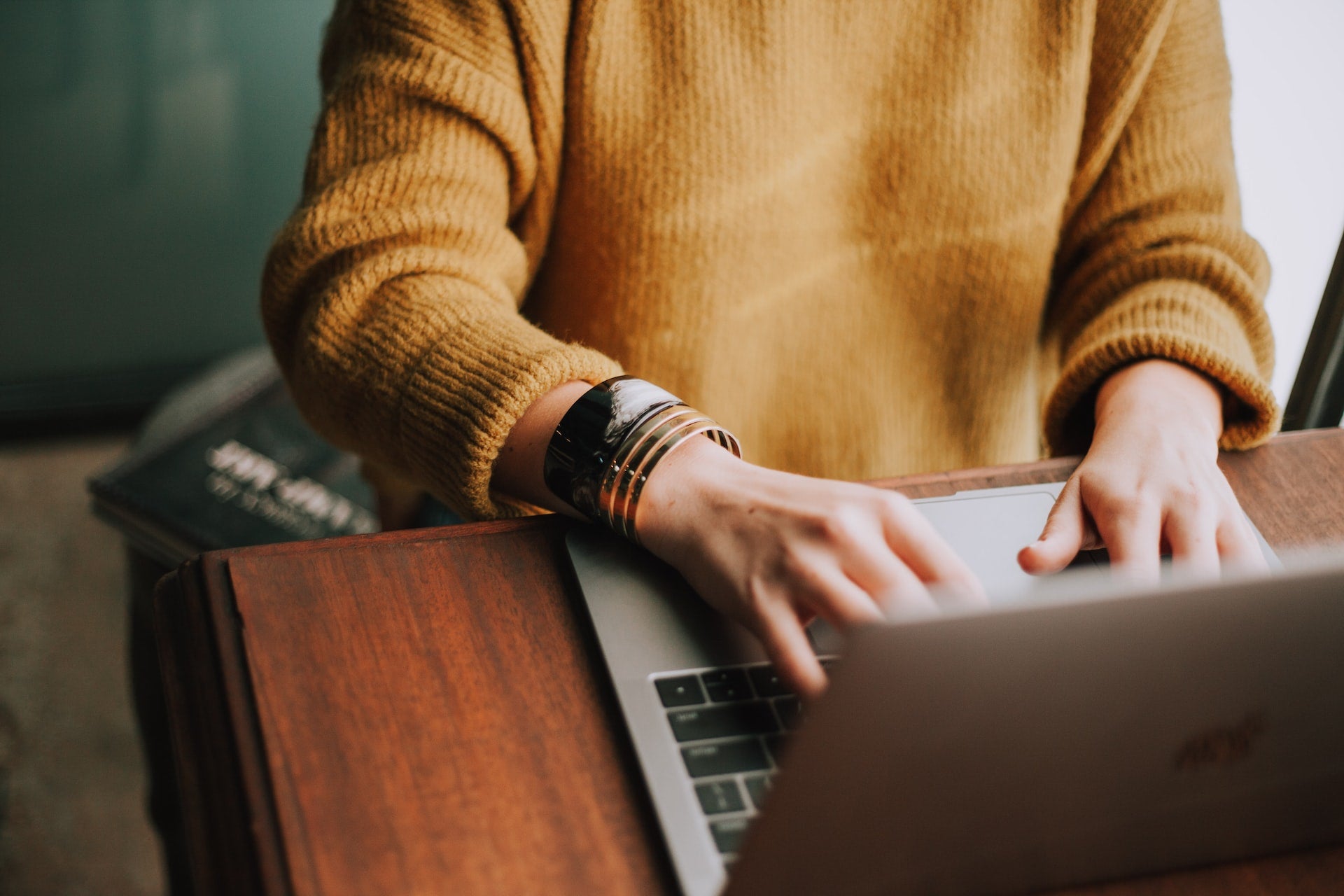 Bank of Ireland (BoI) has announced plans to hire 100 new technology staff to accelerate the range of digital projects across the company.
New people will be hired for the bank's technology and customer solutions team.
Specifically, the bank is hiring cloud platform engineers, cybersecurity experts, data infrastructure engineers, specialised project managers and business analysts.
BoI said that it is extending its digital and technology base with the introduction of these new posts as Irish consumers' interaction with their financial services providers becomes more and more digital-driven.
New hires will oversee crucial tasks such as creating new customer features for digital channels, carrying out the group's cloud strategy, safeguarding clients against new cyber threats, and developing capabilities including advanced data analytics.
Bank of Ireland HR director, group technology & customer solutions Eimear Harty said: "We have some exciting digital projects underway across the group, and we are looking for talented specialists who want to drive improvements in the banking experience for millions of customers.
"Banking is changing fast, it is exciting, and these new positions will be at the forefront of advances in the sector. These new roles will further support our progress and momentum as we build a world-class, diverse technology team, delivering improvements for customers."
Last month, BoI acquired the assets of KBC Bank Ireland (KBCI) in a deal valued at €6.4bn.
The deal added some 150,000 customers, €7.8bn in loans and €1.8bn in deposits to BoI.