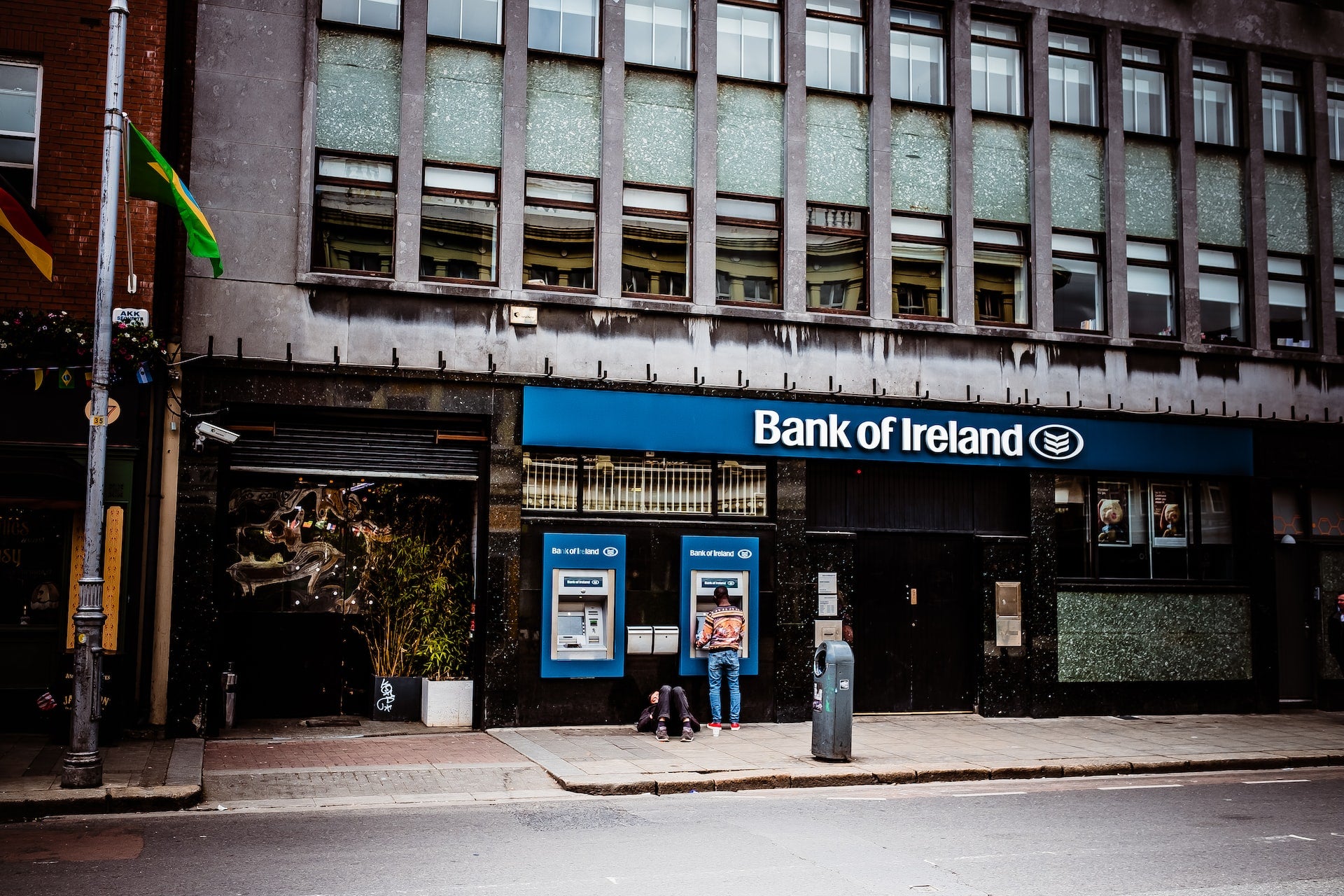 Bank of Ireland (BoI) has completed the acquisition of a number of assets from KBC Bank Ireland (KBCI) in a deal valued at approximately €6.4bn.
As a result of the transaction, BoI is adding some 150,000 customers, €7.8bn in loans and €1.8bn in deposits to the group.
Specifically, the loan portfolios consist of €7.6bn of performing mortgages, €0.1bn of loans to small and medium enterprises (SMEs) and consumers and €0.1bn of nonperforming exposures (NPEs).
Bank of Ireland Group CEO Myles O'Grady said: "I welcome KBC Ireland's c.150,000 customers to Bank of Ireland. While the transfer of products will take place over the coming weeks, our relationship with you begins today. This is a very important strategic and commercial acquisition for Bank of Ireland."
For KBCI, the deal, which was announced on 16 April 2021, will mark the Belgian group's exit from the Irish banking market.
The Irish Competition and Consumer Protection Commission (CCPC) approved the transaction on 24 May 2022 and on 1 December 2022, the deal secured approval from the Irish Minister for Finance.
The number of redundancies because of the closure was not disclosed.
KBCI said over the course of 2023 and into 2024 the redundancy process will be conducted.
Several employees have opted to shift to Bank of Ireland by utilising their TUPE rights, it added.
KBC Group CEO Johan Thijs said: "Today's transaction marks a major step in KBC Group's orderly and phased withdrawal from the Irish market. KBC remains committed to managing the next stages of this process responsibly over the coming period.
"I am confident that with Bank of Ireland, our customers and transferring staff will be provided with a good home, where their financial and professional needs will be met."