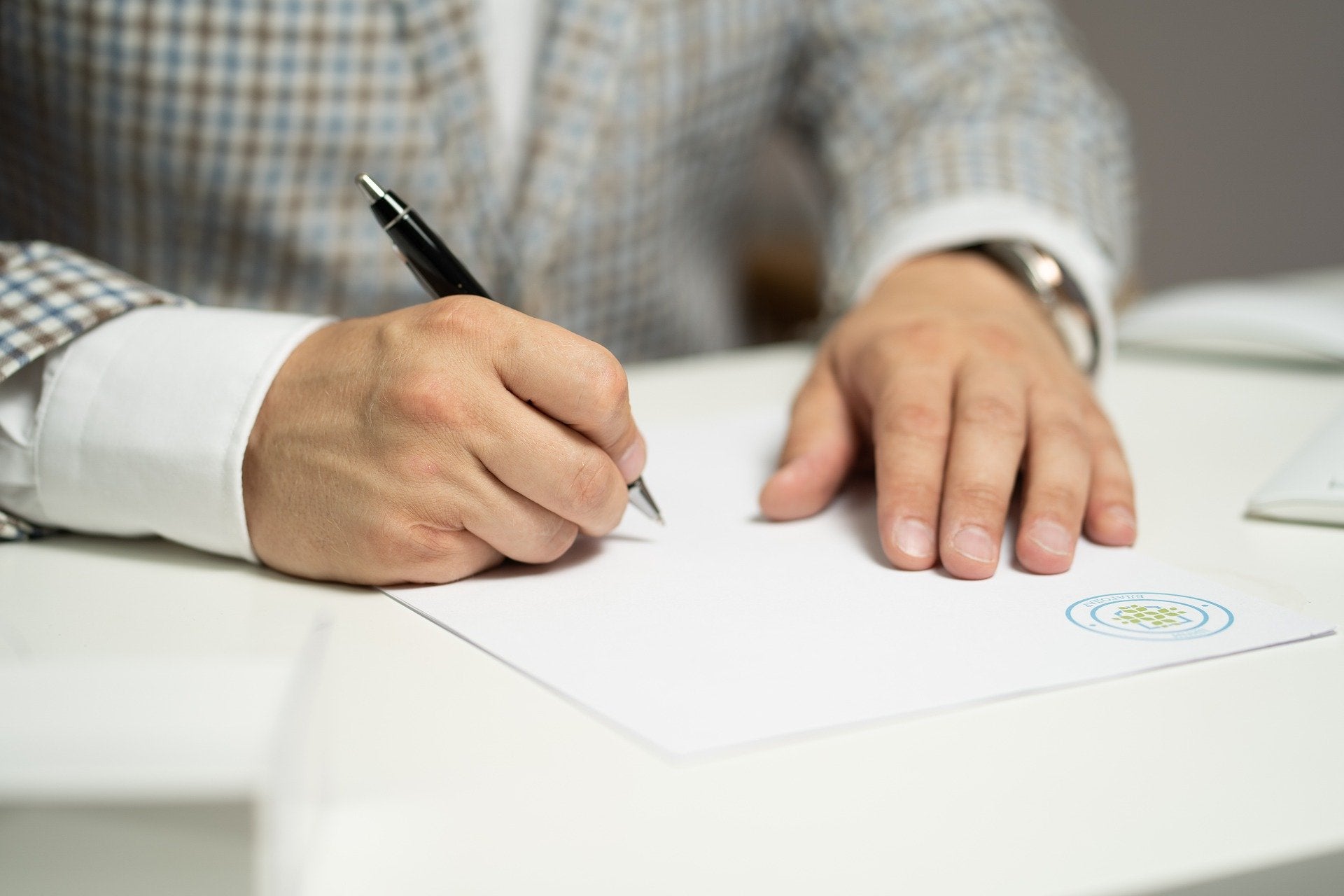 Valley National Bancorp has signed an agreement to acquire the US arm of Bank Leumi Le-Israel for $1.14bn.
As per the terms of the agreement, Valley National Bancorp will offer 3.8025 shares of its common stock and $5.08 in cash for each share of Bank Leumi common stock held.
Upon completion, Bank Leumi Le-Israel will own more than 14% of Valley National Bancorp's common stock.
As on 30 June 2021, Bank Leumi had $8.4bn in assets, $7.1bn in deposits, and $5.4bn in loans.
The merged entity will be the 29th largest lender to trade on the US stock exchange.
Through the acquisition, Valley National Bancorp aims to expand its offerings for middle-market commercial clients and high-net-worth (HNW) individuals.
It will also gain access to Bank Leumi's commercial offices in New York, Los Angeles, Palo Alto, Chicago, and Miami.
Valley National Bancorp chairman, president & CEO Ira Robbins said: "Bank Leumi's unique deposit verticals, including the technology and venture capital business, will continue the significant funding improvement that we have driven over the last few years.
"On the lending side, Bank Leumi will add diversification into niche C&I segments and new geographies including in California and Illinois. We are also eager to scale Bank Leumi's private banking platform across Valley's larger customer base and footprint."
Concurrently, the lenders have also signed an agreement for loan participations and customer referrals.
The deal is expected to close in the first or second quarter of 2022.
Bank Leumi Le-Israel CEO Hanan Friedman said: "For Leumi, this is a strategic move designed to deepen and expand our exposure to the US.
"The merger will provide Leumi significant and unprecedented presence and market access for an Israeli bank in the US."
Earlier this week, US Bancorp agreed to acquire MUFG Union Bank's core regional banking franchise from Mitsubishi UFJ Financial Group (MUFG) for $8bn.