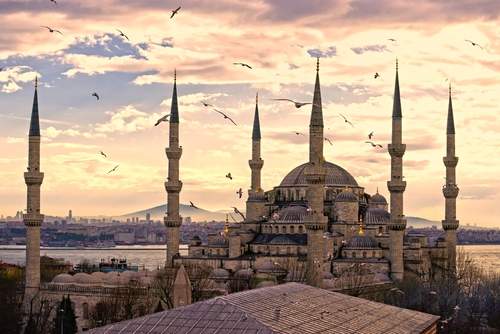 Diebold, the US-headquartered ATM manufacturer, has partnered with Turkey's Bank Asya.
It will provide 161 advanced-function ATMs, 146 Opteva 760 and Opteva 720 ATMs, as well as 15 Opteva 868 cash recycling terminals.
Fahrettin Soylu, executive vice president, Bank Asya, said: "The advanced-function and cash recycling ATMs will help decrease our operational costs, and increase consumer satisfaction and ATM availability – all of which are a top priority for us.
"By deploying the cash recycling ATMs more cash is readily available to the consumers and enables our bank personnel to focus on addressing consumer needs and selling services."
Under the terms of the agreement the ATMs will be equipped with Diebold's Agilis 3 software.
Related articles:
Crédit Agricole subsidiary LCL swaps Diebold for Opteva