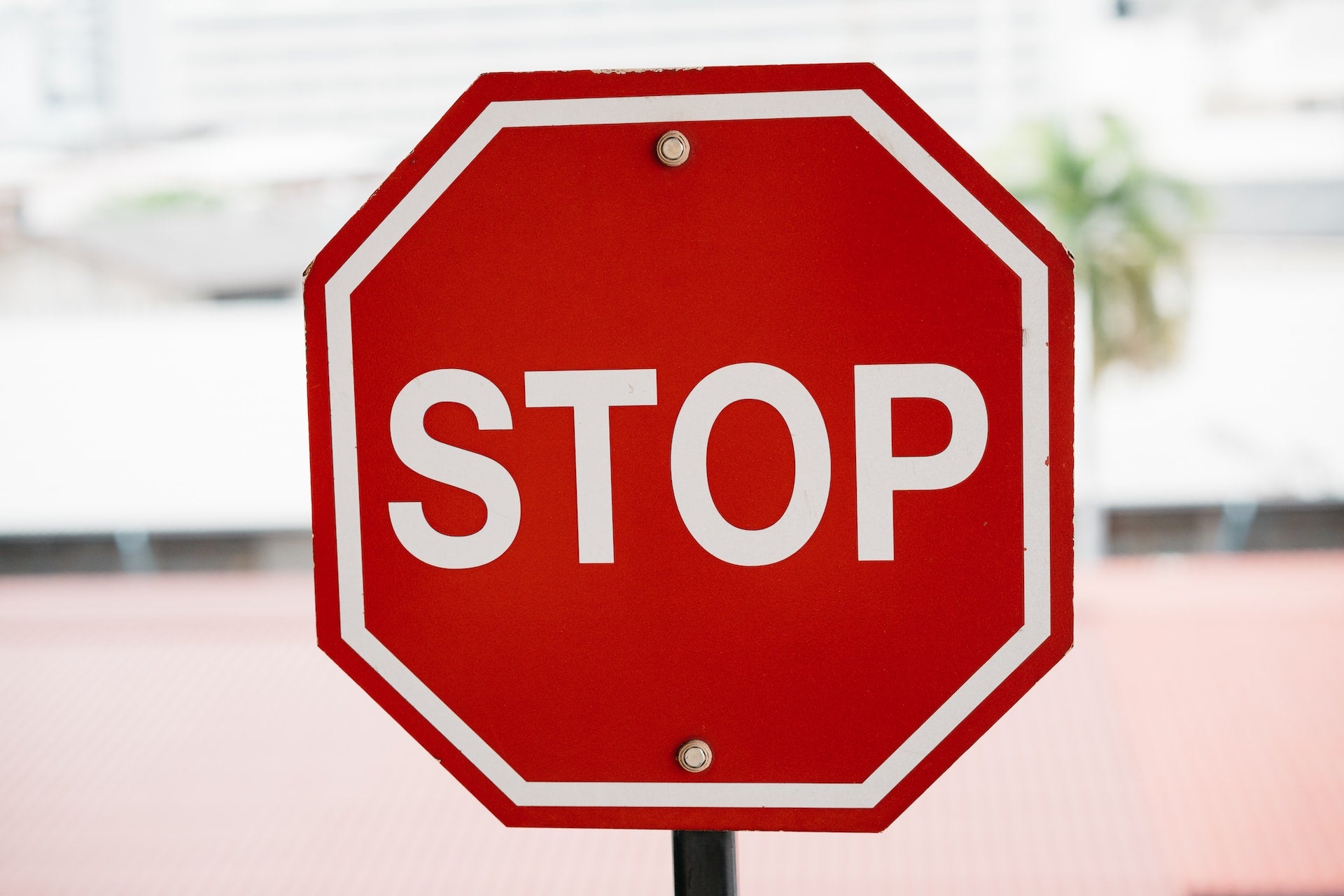 German financial services regulator BaFin has ordered Silicon Valley Bank Germany Branch to halt disposals and payments.
According to the regulator, the financial services provider may not be able to fulfil its obligations to its creditors.
In addition, BaFin imposed a moratorium on consumer transactions at the unit.
The actions taken by BaFin are effective immediately but not yet final, it added.
Silicon Valley Bank Germany Branch, which is not systemically important, is a branch of US-based Silicon Valley Bank (SVB).
Last week, the Santa Clara, California-based bank collapsed, and the local regulator took its control citing "inadequate liquidity and insolvency".
Two days following SVB's collapse, another US-based lender, Signature Bank, was placed under the receivership of the US Federal Deposit Insurance Corporation (FDIC).
"The moratorium against Silicon Valley Bank Germany Branch had to be ordered to secure the assets in an orderly procedure," BaFin's statement read.
The measures adopted will remain in effect until decisions regarding Silicon Valley Bank's business operations have been made.
As of 31 December 2022, Silicon Valley Bank Germany Branch had €789.2m in assets.
Following the collapse of two US banks, the Swiss financial services regulator stated that it was trying to identify any potential spillover risks for the nation's banks and insurers, reported Reuters.
The regulator said it is closely watching the developments around SVB and Signature Bank in the US.
"FINMA is evaluating the direct and indirect exposure of the banks and insurance companies it supervises to the institutions concerned," the Swiss regulator was quoted by the news agency as saying.
"The aim is to identify any cluster risks and potential for contagion at an early stage."