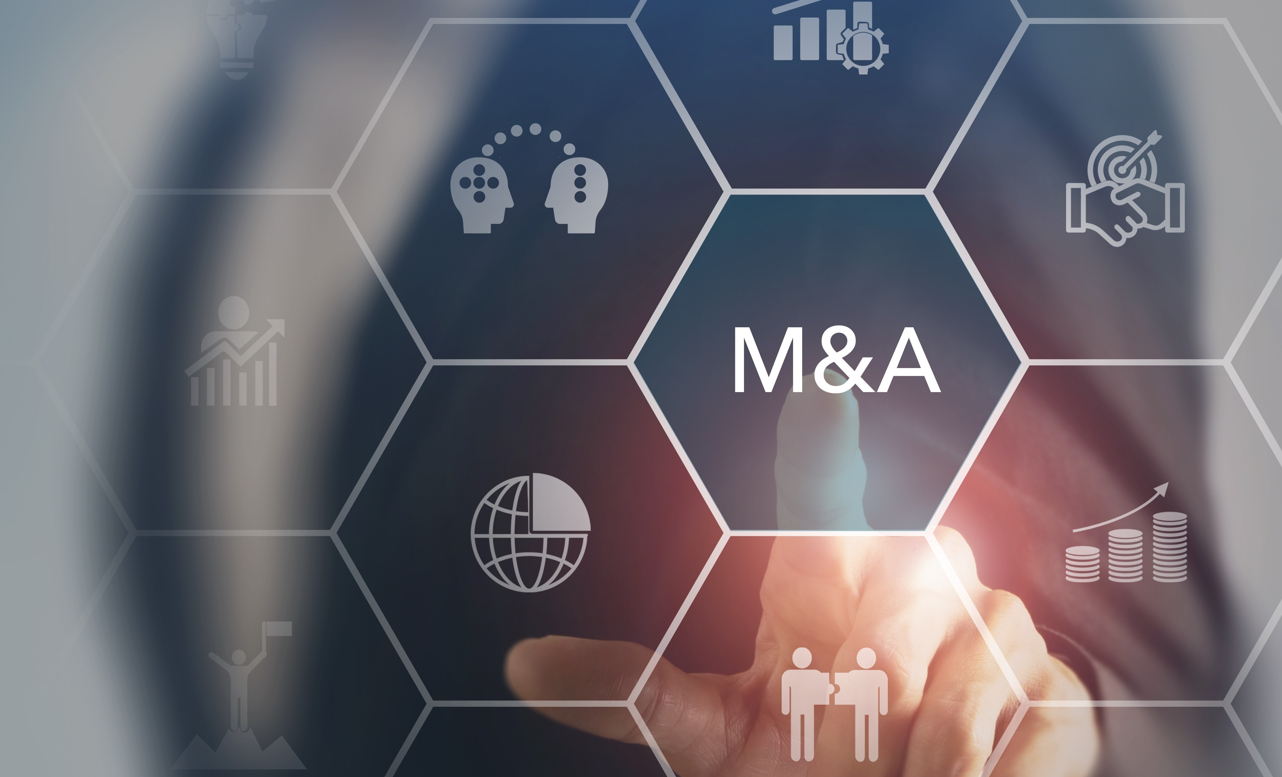 The deal
Grove Point, an independent asset management company, was first established as H. Beck, in 1984. Grove Point was then acquired by Kestra in 2017 and rebranded in 2021.
With approximately $120bn in assets under management, Atria provides services to close to 2,700 financial professionals.
Grove Point Financial is now a member of the Atria group of companies, together with CUSO Financial Services, Sorrento Pacific Financial, Cadaret Grant, NEXT Financial Group, Western International Securities, and SCF Securities.
Why it matters
Since Grove Point's custody and clearing platforms are already integrated into the multi-clearing and multi-custodial infrastructure Atria constructed for its affiliated firms, Grove Point's financial professionals intend to provide their clients with unimpeded service and support.
Furthermore, Grove Point's financial specialists will have better support and access to a wider range of solutions due to its alignment with Atria, enabling them to better fulfil the clients' increasing demands.
Doug Ketterer, CEO and founding partner of Atria said: "Our new relationship with Grove Point will be an undeniable success for all involved. I've been very fortunate to meet with many Grove Point financial professionals since announcing the acquisition, and they are truly a phenomenal group of individuals. Their passion, care and commitment to their clients is abundantly clear and palpable. It's these driving forces that have been at the core of Atria since its inception and, when combined with the Grove Point team, it creates something unique and special."
Michelle Barry, president of Grove Point, added: "Our new relationship with Atria will help us support both the Grove Point financial professionals and associates who are passionate about serving their clients and communities. We are excited to embark on this journey with Atria and to contribute to the amazing things that will come in the future."
Atria has made considerable investments in the people, products, and services that help independent financial professionals and financial institution programmes scale and operate more efficiently.
This has allowed them to better serve their clients' complex needs and stay on the pinnacle of an extremely competitive market.
Our signals coverage is powered by GlobalData's Thematic Engine, which tags millions of data items across six alternative datasets — patents, jobs, deals, company filings, social media mentions and news — to themes, sectors and companies. These signals enhance our predictive capabilities, helping us to identify the most disruptive threats across each of the sectors we cover and the companies best placed to succeed.