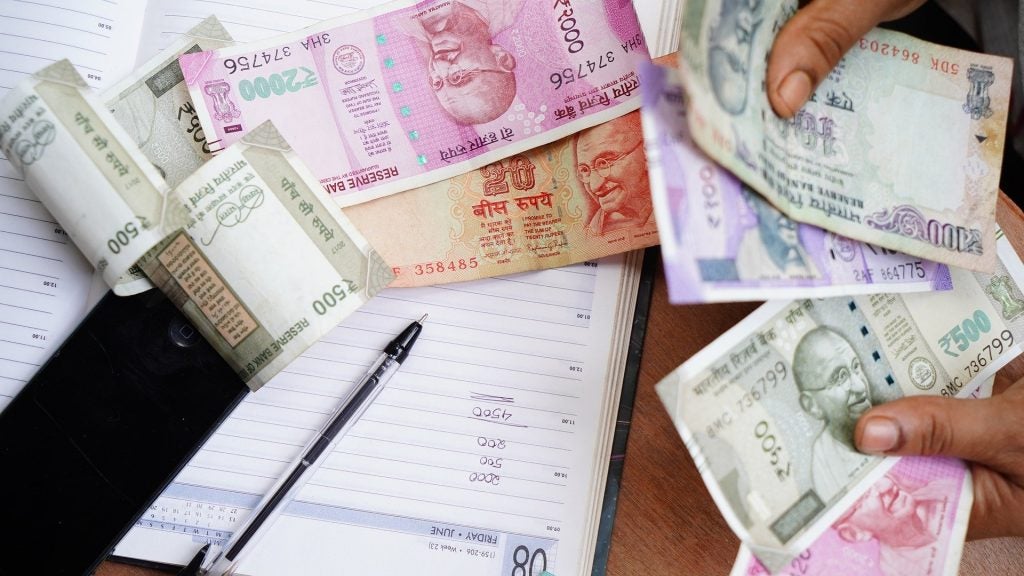 Each week, Retail Banker International's journalists pick out insights from company filings that highlight sentiments in our sector. These filings signals are based on GlobalData's analysis of earnings statements, call transcripts, investor presentations and sustainability reports. They tell us about key topics on the minds of business leaders and investors, and the themes driving a company's activities.
This new, thematic filings coverage is powered by our underlying Disruptor data which tracks all major deals, patents, company filings, hiring patterns and social media buzz across our sectors.
Over the last three months, companies based in Asia-Pacific* and the Middle East** have mentioned environmental issues in their corporate filings more than any others, GlobalData research shows.
India, Taiwan, Thailand and Kuwait were the countries in which companies most mentioned environmental factors. Top mentioning filers included the National Bank of Kuwait (NBK), India's Mahdinra & Mahindra (MMFSL) and Taiwan's Yuanta Financial.
One key reason for this focus in the Asia-Pacific region in particular may be that it is likely to be among the most affected by climate change. A 2022 GlobalData report on environmental trends in banking ranks India and nations on the Pacific coast as some of the most at risk in the world.
As a financial services supplier to rural Indian communities, MMFSL has a deep interest in protecting the environment. It notes in its 2022-23 annual report that it was the first non-bank financial company to join the United Nations Global Compact Network, the world's largest corporate responsibility initiative.
It also reports that it has succeeded in saving nearly 2,500,000kWh of energy over the year, nearly 3,000 times the average per capita consumption in the country.
Although less at risk from climate change, NBK is still committed to decreasing its impact on the environment. Highlights from its filings include a commitment to reduce carbon emissions by 25% of its 2021 level by 2025 through "increasing dependency on renewable and clean energy solutions".
Its focus on environmental issues as well as broader environmental, social and governance concerns is recognised outside of the company, too. This year it was given Euromoney's award for excellence on corporate responsibility in the Middle East.
Yuanta Financial has also been able to increase the size of its green finance talent development program by 249% since the 2021-22 financial year. This is particularly important in Taiwan, where up to 70% of the population could be at risk of flooding in the case of continued rising sea levels.
* Australia, Azerbaijan, Bangladesh, Cambodia, China, Hong Kong, India, Indonesia, Japan, Kazakhstan, Macau, Malaysia, New Zealand, Pakistan, Philippines, Singapore, South Korea, Taiwan, Thailand, Vietnam
** Bahrain, Egypt, Iran, Israel, Kuwait, Lebanon, Oman, Qatar, Saudi Arabia, United Arab Emirates