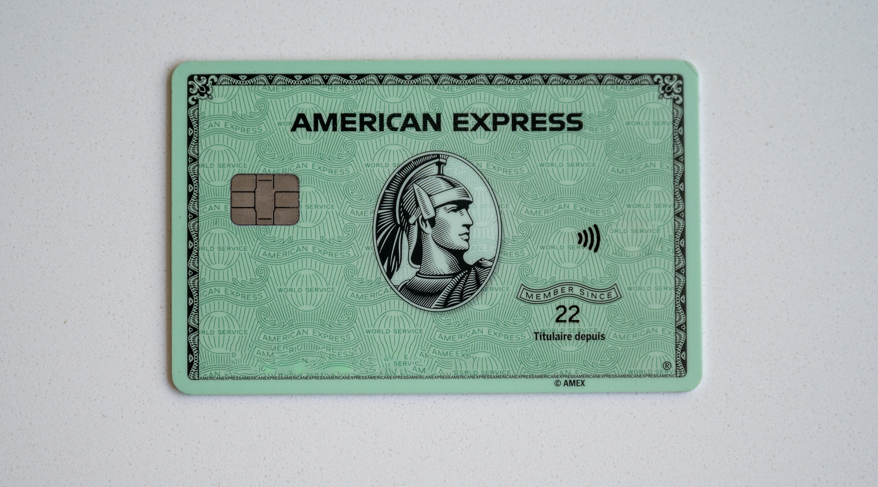 American Express posts record revenue of $15.1bn for the second quarter, up 12% y-o-y. This represents five successive quarters of record revenues. Moreover, Amex reports that cardmember spending hit a quarterly high.
Amex second quarter net income of $2.2bn is ahead by 10% y-o-y.
Amex' strong fundamentals are driven by double digit growth in US consumer and international cardmember spending. Travel and entertainment spending remained strong across customer categories and geographies, growing 14% on an FX-adjusted basis. Amex also reports reservations on its Resy restaurant platform reach a quarterly high. And bookings through its consumer travel business reach their highest levels since before the pandemic.
Amex also highlights continued strong demand for its premium products. Notably, over 70% of new accounts acquired in the quarter result from its fee-based products. But the key millennial and Gen Z consumers remain its fastest-growing customer cohort. They represent over 60% of new consumer accounts acquired globally in the quarter. Furthermore, spending by this customer segment increased 21% over the prior year in the US.
American Express reaffirms full fiscal 2023 guidance
Stephen Squeri, Amex chair and CEO said: "We are reaffirming the full-year 2023 guidance we provided in January. That is revenue growth of 15% to 17% and EPS of $11.00 to $11.40. We remain committed to running the company with a focus on achieving our longer-term growth aspirations in a steady-state environment."
Consolidated provisions for credit losses of $1.2bn compare with $410m a year ago. The increase reflects higher net write-offs and a net reserve build of $327m. This compares with a net reserve build of $58m a year ago. Credit metrics remain strong in the current quarter. Consolidated expenses of $11.1bn rise by 7% from $10.4 billion a year ago. The increase primarily reflects higher customer engagement costs. This is driven by higher network volumes and increased usage of travel-related benefits. Operating expenses also increase, primarily driven by increased compensation costs.
US Consumer Services reports second-quarter pretax income of $1.3bn billion, unchanged from the year ago quarter. International card services posts second-quarter pretax income of $253m, up 38% year-over-year.
Global Merchant and Network Services reports second-quarter pretax income of $963m, up 20% y-o-y.
The Amex share price is ahead by 16% for the year to date.