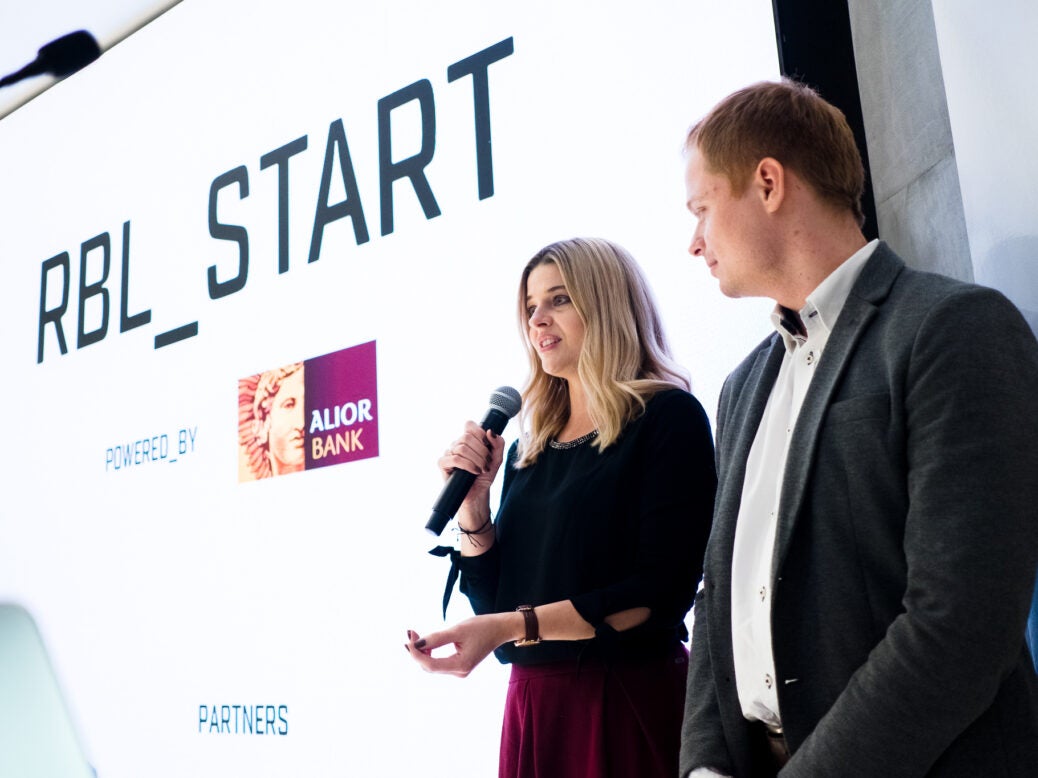 Poland-based Alior Bank has launched the second iteration of its fintech accelerator, RBL_START.
The RBL_START acceleration programme has opened up again its recruitment process. It is seeking start-ups which offer solutions in security, data analysis, and supporting client loyalty.
Furthermore, the Alior fintech accelerator wants those which offer launching financial services in channels that have not yet been explored.
Alior acceleration programme
Qualifying start-ups will gain an extensive mentoring programme, a chance of financing and a possibility of implementation at Alior or insurance group PZU.
The first edition of RBL_START was focused on open banking. Eight out of 100 applicants were chosen to complete a 15-weeks-long acceleration. Alior also invested PLN4m ($1.05m) in one of the start-ups, PayPo, for 20% of the business.
"We want to create new products with fintech and insurtech start-ups. Our own acceleration programme allows us to develop the most efficient cooperation scheme for both the bank and the engaged companies," said Kamila Wincenciak, fintech partnership director at Alior Bank.
Start-ups that qualify should be able to verify their business models. Additionally, the programme participants will have the chance to work with firms such as IBM and Microsoft.
Each start-up can test their solutions with real clients and gain access to Alior's Open API. If necessary, it will also gain access to the Polish Financial Supervision Authority's sandbox.
"We believe that partnering with start-ups will help us change our business quicker and develop our bank offer in directions that our clients and the market expect. We have our own acceleration programme and investment fund, we launched the Developers' Portal which can be used by start-ups taking part in the accelerator. We have both the experience and the infrastructure necessary to successfully implement joint projects. Our goal is to establish cooperation with 20 different companies by 2020 and eventually, to become the first-choice partner for start-ups," said Marcin Jaszczuk, vice-CEO of Alior Bank.
The recruitment for RBL_START will last until May 12 2019 and the accelerator will be between June and November.