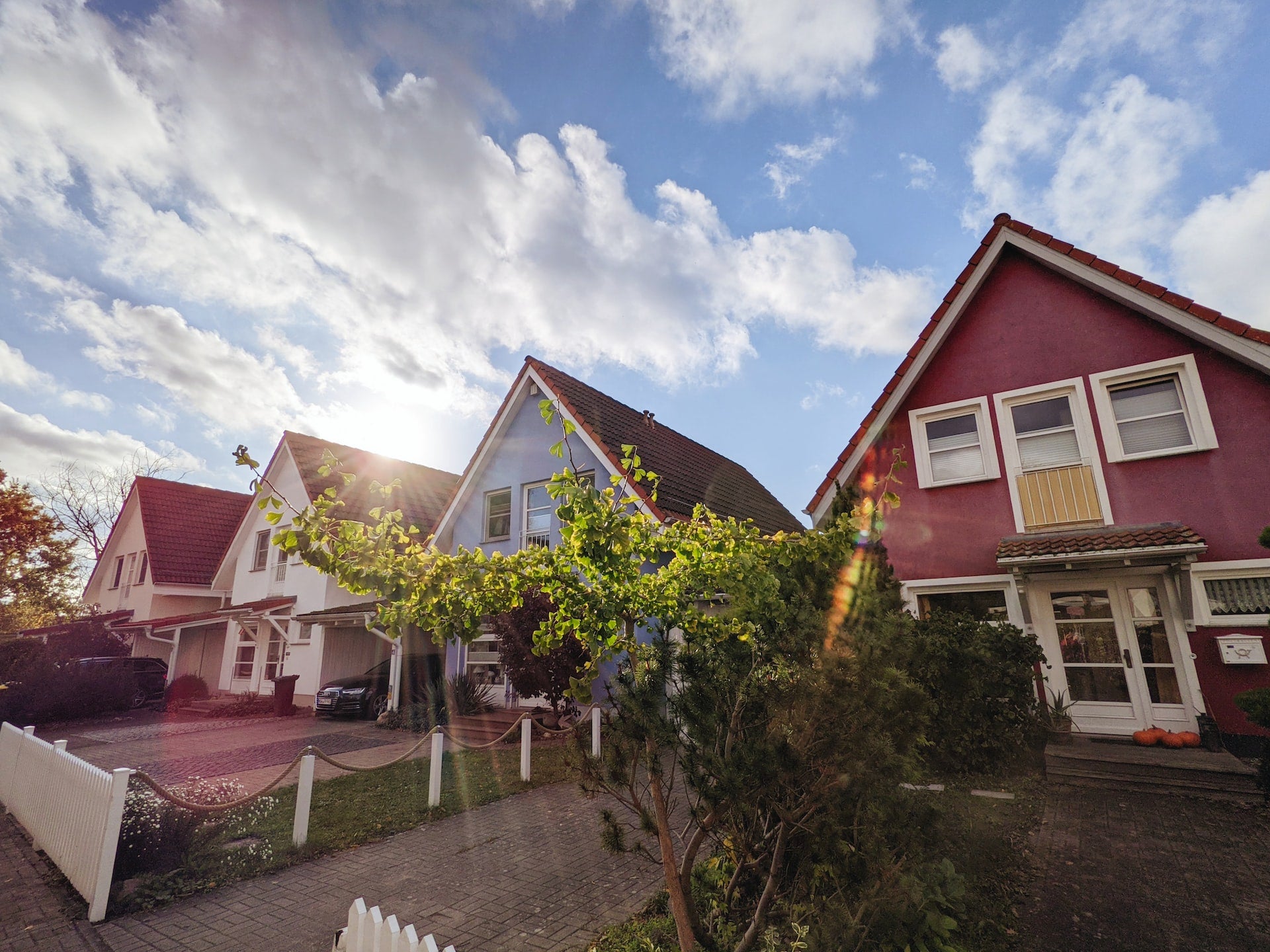 The Irish competition watchdog has cleared the acquisition of Ulster Bank's tracker and linked mortgage portfolio by Allied Irish Banks (AIB).
As per the initial announcement, AIB agreed to pay around €5.4bn for Ulster Bank's mortgage assets valued at approximately €5.7bn.
The portfolio, which consists of 47,000 customers, is expected to generate a total income of around €90m and incur 30bps average servicing cost on an annualised basis.
Approving the deal, the Competition and Consumer Protection Commission (CCPC) said: "Following an extended Phase 1 investigation, the CCPC has determined that the proposed acquisition will not substantially lessen competition for goods or services in the State and, therefore the proposed acquisition may be put into effect."
AIB Group CEO Colin Hunt said: "We set out our new medium-term targets in December 2022 and as we start the year we continue to make progress on the execution of our strategy.
"Receipt of CCPC approval is another important milestone in the group's transformation and follows the acquisition of Ulster Bank's corporate and commercial loans which are in the process of migrating to AIB Group.
"We look forward to welcoming these new customers from Ulster Bank as well as the many more new customers we are pleased to welcome to the group as the Irish banking landscape evolves."
AIB hopes to complete the deal and customer migration by the first half of this year.
The sale is a component of Ulster Bank's planned exit from the Republic of Ireland, which NatWest announced in February 2021.