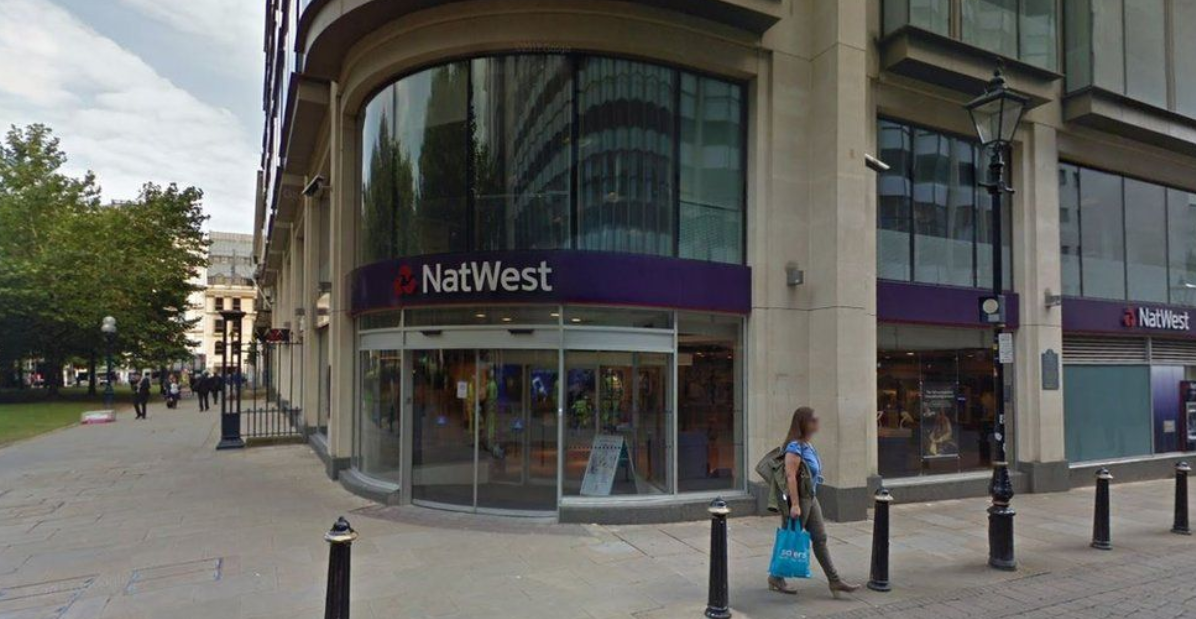 NatWest, one of the Big Four clearing banks in the UK, is planning a phased withdrawal from the Republic of Ireland—where it owns Ulster Bank—after reporting a £351m annual loss in 2020.
The lender says a strategic review has determined that "Ulster Bank will not be able to generate sustainable long term returns for our shareholders". It says the phase withdrawal "over the coming years" will try to minimise both costs and job losses.
The London-based bank's plan to withdraw Ulster Bank from the Republic will not affect its business in Northern Ireland.
The NatWest Group, who owns the Royal Bank of Scotland, reported a Q4 operating profit of £64m, pre-tax.
In comparison to 2019, income across the retail and commercial businesses decreased by 10.0%
Full year 2020 net impairment losses of £3,242m, or 88 basis points of gross customer loans, resulted in an expected credit loss (ECL) coverage ratio of 1.66%.
The bank says it achieved a cost reduction of £277m in 2020, ahead of its £250m target for the year.
NatWest commits to regular dividends
Following in the footsteps of Barclays, the NatWest Group has announced plans to reinstate its dividend, paying out £364m.
NatWest chief executive Alison Rose reaffirmed "our commitment to regular capital returns for shareholders in the future".
The bank says it intends to maintain ordinary dividends of around 40% of attributable profit. It aims to distribute a minimum of £800m per year from 2021 to 2023 via a combination of ordinary and special dividends.
Shareholders in the UK's biggest banks were handed no dividends last year, after the Prudential Regulation Authority stepped in to ask them to preserve cash that might be needed during the pandemic.
It saved the banks around £14bn in payouts, giving them cash to lend to businesses.
NatWest's $200m bonuses spark fury
Questions have been raised about the company's compensations in excess of salaries.
BBC's Felicity Hannah told BBC Radio 5 Live:
"I think one question a lot of people will have is about bonuses. Back in 2019, the group awarded bonuses a total of £307m and this year despite everything it still paying £206m in bonuses."
This matters, she said, "because 62% of the bank is still owned by the taxpayer".
BBC host Clare McDonnell asked NatWest CEO:
"How do you justify those bonuses at such a critical time for people who might have come to NatWest and were refused an overdraft extension, business loan extension – you're still paying about £200m in bonuses."
Ms Rose said: "We have put huge amount of support into our customers."