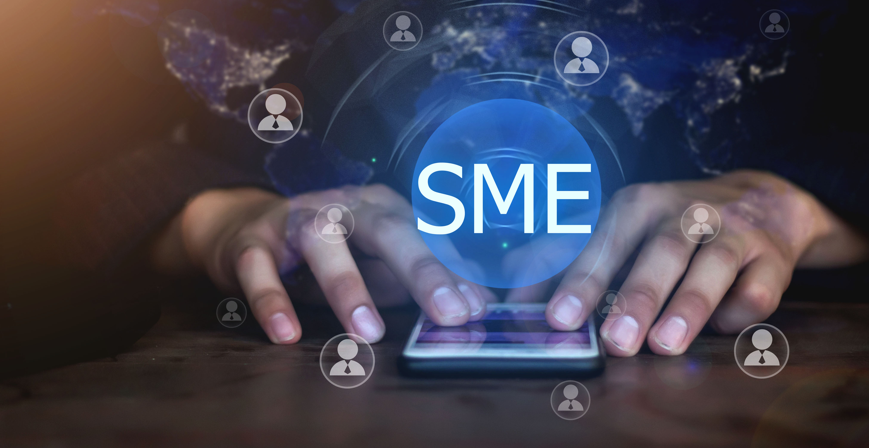 65% of UK SME owners admit that their company lacks the financial expertise necessary to operate overseas. Moreover, research from fintech platform HedgeFlows reveals that 68% of SMEs lack the appropriate tech infrastructure to operate in other markets. This further hinders their ability to expand beyond the UK.
Some 72% say that their company does not have the capabilities to manage foreign payments. 73% emphasise the significance of having visibility into their cash flows as a crucial element for the future success of their businesses.
The prevailing theme from the research is clear. When attempting to expand, businesses need to have the right tech and advice provided to bolster confidence in operating abroad. However, 72% of business owners expressed dissatisfaction with the limited support provided by their banks in terms of international payments.
Significant knowledge gap within SME sector
Alex Axentiev, co-founder of HedgeFlows, said: "SMEs are key contributors to the UK economy and their full potential is yet to be unlocked. The findings highlight a significant knowledge gap within the SME sector when it comes to the means for international expansion. It is increasingly necessary to provide SMEs with the right advice regarding technology and other support.
"With the right tools and guidance, these businesses can be empowered to seize global opportunities and continue to thrive in today's interconnected world."
One major concern voiced by SMEs was related to the transfer fees imposed on international transactions. A considerable 72% of respondents agreed that these fees are unreasonably high and should be reduced to facilitate the growth of SMEs. It is clear that reducing transfer fees would not only encourage international expansion, but also support the overall financial health of small businesses.
69 per cent of SME owners indicated that their companies would greatly benefit from international expansion and expressed a desire for banks to take them more seriously in order to increase their chances of excelling revenue and opportunities in the global market.
Earlier this month a committee of UK parliamentarians launched an inquiry into the financing of SMEs as research revealed that UK fintech funding slumped in the first half of 2023, down 37%.