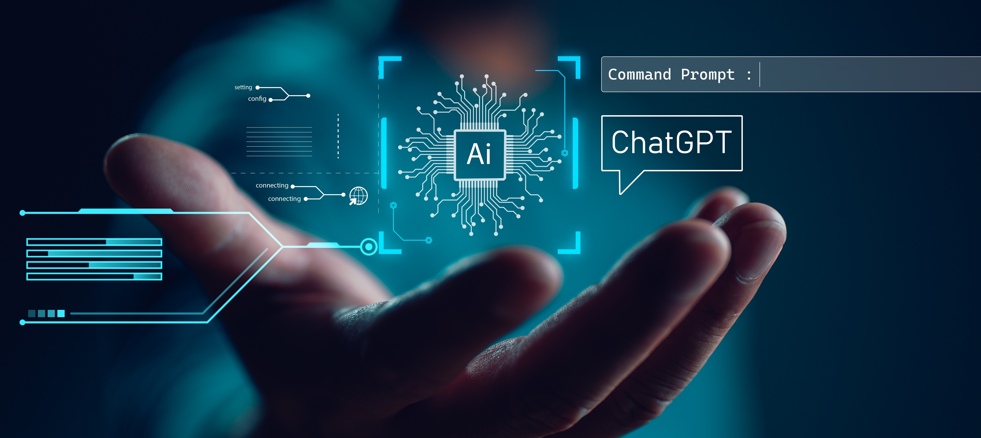 We understand that you're busy, and that is why we've made our latest webinar available online for you to watch. Feel free to share the link with your colleagues.
This latest on-demand webinar considers generative AI in retail banking. In particular, a stellar panel discusses whether we are right to be excited about the prospects generative AI offers retail banking. What are the greatest challenges and opportunities?
The webinar starts with a presentation by Steve Walker, Lead Analyst within GlobalData's Financial Services Practice responsible for fintech and thematic content.
The latest GlobalData research data relating to market sizing and forecasting for AI in banking forecasts are also presented. For example, Global Data forecasts that the AI industry will grow at a CAGR of 35.2% between 2022 and 2030. In 2030, global AI revenue will reach nearly $909bn. In addition, Steve reveals which companies in financial services are the biggest investors in AI. And finally, Steve discusses the potential winners with reference to GlobalData's Thematic Banking technology scorecard.
Panel line-up
Sorin Dojan, reporter on RBI and yours truly are joined by:
Dr Alex LaPlante, head of Borealis AI, Royal Bank of Canada
Zor Gorelov, CEO and founder, Kasisto
John Duigenan, Distinguished Engineer and General Manager, Global Financial Services, IBM Technology
Raffael Maio, CSO and co-founder Net Guardians
Russ Cohn, General Manager EMEA, IDVerse
RBI is the leading online resource for retail banking sector news and analysis, delivering editorially independent news and feature stories to our readership both here in the UK, where we are based, and across the globe.
For more content on the topics covered at the event, please visit the Retail Banker International site, and sign up for RBI's newsletters.
Thank you,
Douglas Blakey
Editor