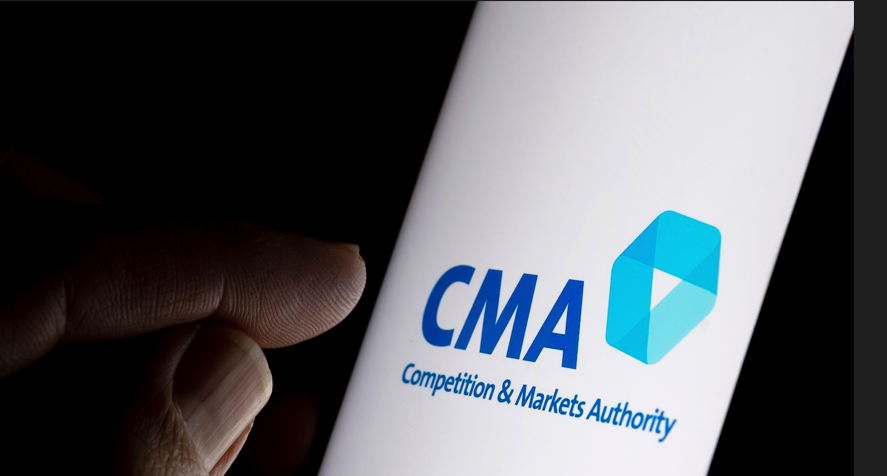 The UK personal banking customer satisfaction survey is five years old. Given the source, the CMA, gives the game away- it is part of a regulatory requirement. The independent survey asks customers of each of the 16 largest personal current account providers in Great Britain and the 11 largest personal current account providers in Northern Ireland if they would recommend their provider to friends and family.
The research has now been running for five years and so we now have 10 sets of numbers to consider. Some things do not change. RBS ranked last in August 2018 of the British providers with an overall recommendation rating of 49%. Fast forward to this quarter and it still brings up the rear and ranks equal last with a rating of 48%. Virgin Money is the other provider with a miserable recommendation rate of 48%. Five years ago, it ranked equal last with 49% when branded Clydesdale.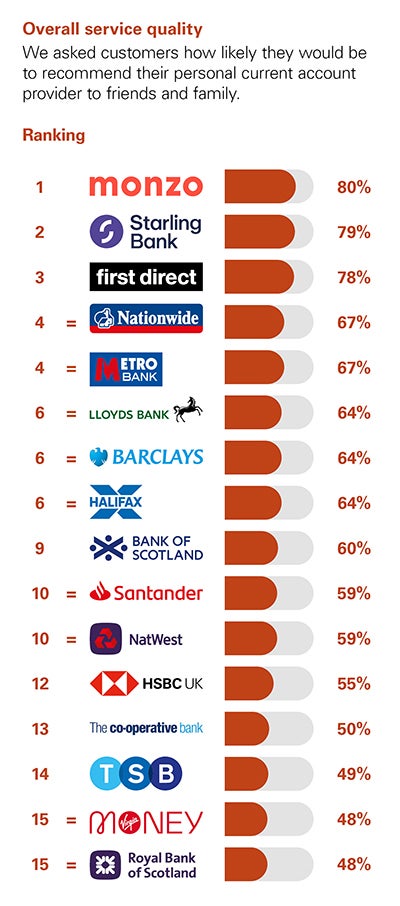 NatWest outperforms RBS
It is notable that RBS' now parent brand, NatWest, scores an altogether healthier rating today of 59%. This means it still ranks a disappointing 10th of 16th but it continues to score ahead of its Scottish RBS sub-brand. NatWest can take little comfort however from the latest release for two reasons. First off, it scored 60% give years ago. It is also one of two brands named and shamed by the CMA – Cooperative Bank is the other-for a failure to publish service quality information posters prominently a number of its branches.
There are three other key takeaways from the latest release. Compared with five years ago, overall recommendation rates are down sharply. First Direct ranked top back in August 2018 with a score of 85%. It will be a news story in itself when First Direct does not rank in the first three. But today, its score has dipped to 78%. Metro Bank, another perennially strong performer, ranked second five years ago with 83%. Today, it ranks fifth, with 67%. Nationwide is the other consistently top performer but its score today of 67% compares with 73% five years ago.
Branches: Metro Bank remains out in front
Secondly, on branches, or stores as the sector leader would insist on saying, Metro Bank ranks top time after time. Today, it is top with a branch recommend rate of 72%. Five years ago, its corresponding score was however 84%. Nationwide's commitment to maintaining the size of its branch network is reflected in a strong performance, scoring 68% and a fourth-place positioning in the branches category. A world also for Lloyds Banking Group. Halifax and Bank of Scotland rank second equal in the branches category with Lloyds in fifth place.
And the third takeaway relates to Monzo and Starling, fighting it out at the top of in the overall category with scores of 80% and 79% respectively. But back in August 2020, the corresponding scores were 86% and 84%.
Lastly, spare a thought for TSB. Five years ago, it scored 60%. Its much-publicised service issues in the interim have left their mark. Today, it ranks third-last with 49%.