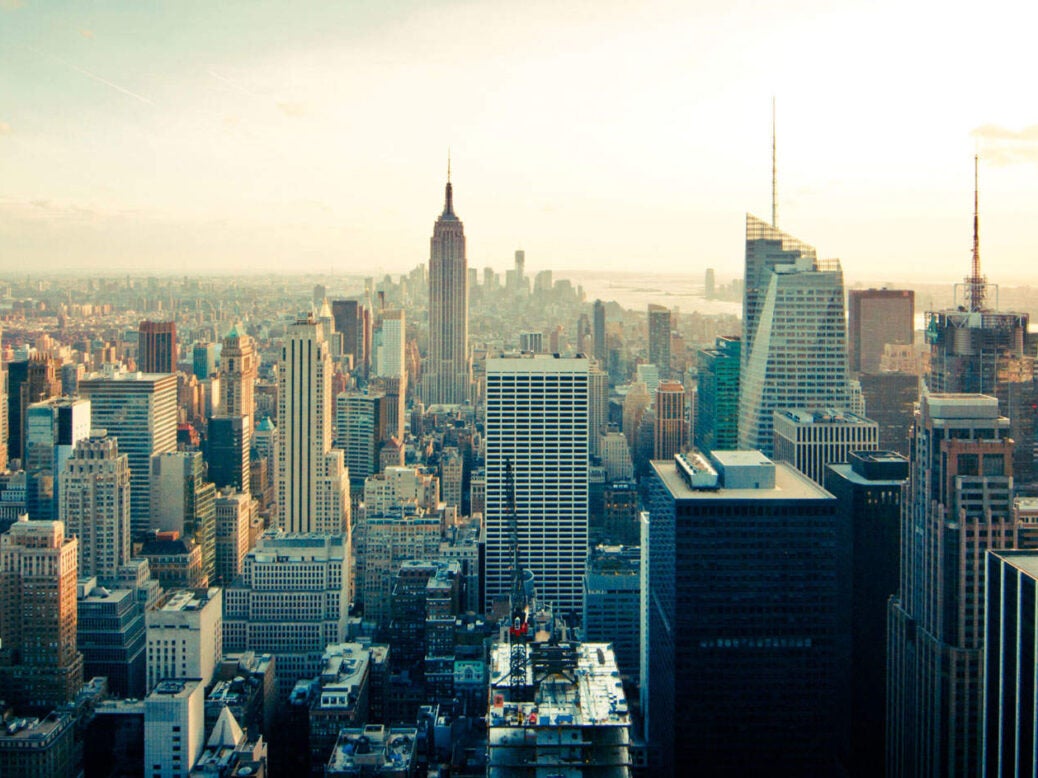 PurePoint Financial, a new division of MUFG Union Bank, has announced the inception of its new hybrid digital bank aimed at savers. The offering is in direct response to a declining savings rate of 5.4% in the US.
PurePoint developed the new offering after it polled respondents on what they would need in order to save more. At the top of the list were market-leading rates, 24/7 accessibility, and a readily available savings professional to assist when necessary.
According to its survey, PurePoint found that only 15% of Americans are comfortable with their savings and 74% think they should be saving more than they currently are. Furthermore, 58 % said an unexpected expense of $1,000 would be a very large financial burden or impossible to afford.
These findings are very much in line with GlobalData's2016 Retail Banking Insight Survey, which reveals that protection against unexpected events is by far the biggest reason for saving. Six in 10 savers set aside funds to secure themselves financially – up by five points compared to 2015. The chart below shows the top 10 reasons for saving in the US.
Built on a new platform, PurePoint Financial's business model eliminates much of the paperwork and processes typically associated with a full-service bank. By offering only savings accounts and eliminating checking accounts, loans, and other services, the company is able to significantly reduce operational costs that translate into better rates.
If traditional banks in the US are unable to compete on price due to having bigger overheads, they should try to differentiate themselves by offering added-value services such as personal financial management. Money management tools that incorporate scenario planning to help consumers deal with unplanned events will be a strategic step to address the gaps in the sector and to catalyse disruptive innovation.