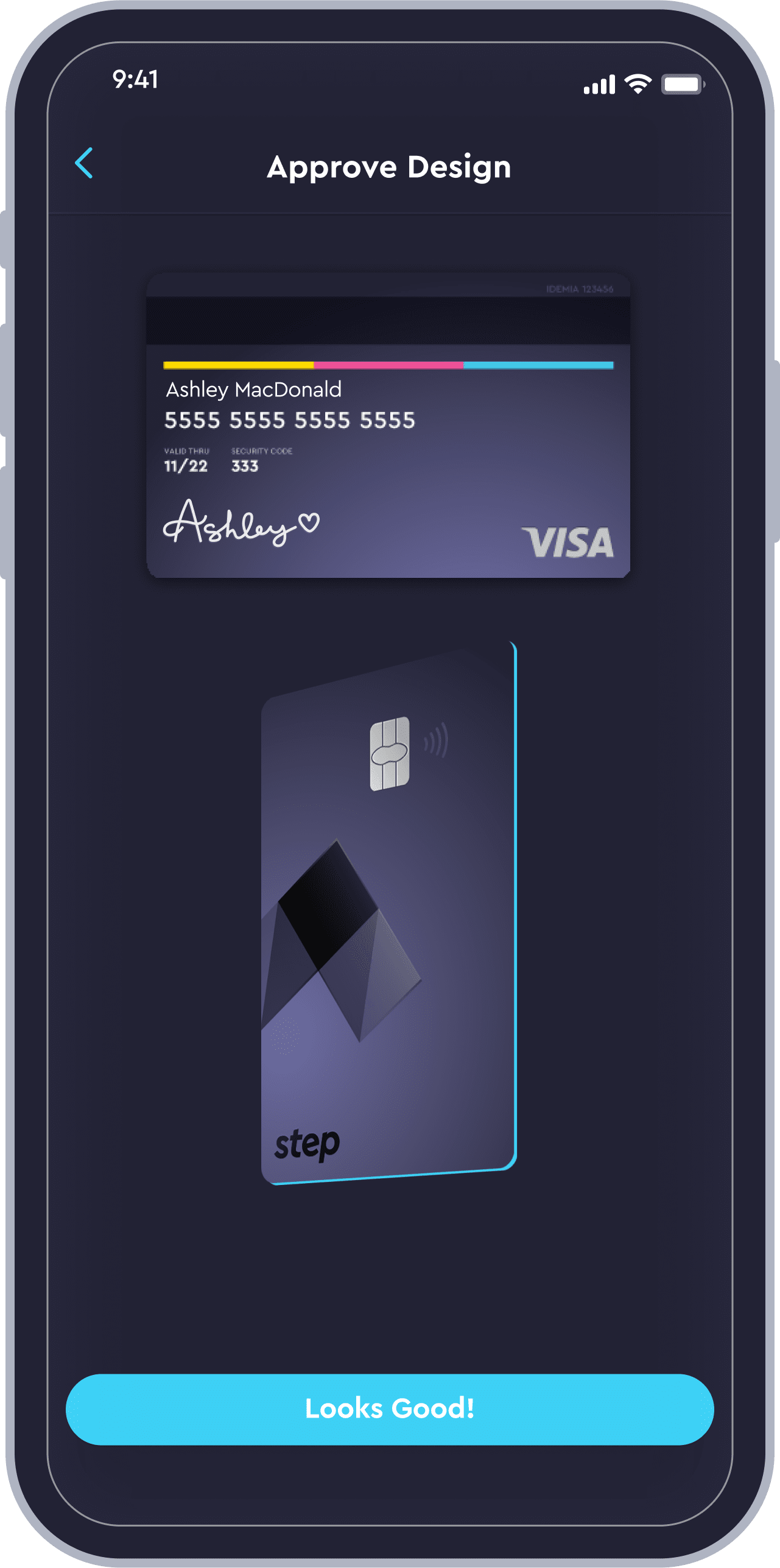 The official US launch of Step was announced earlier this month following a pre-launch in January that saw interest in the platform amass a 500,000-user waitlist.
Most recently, Step, which offers banking services to the pre-banked teenage market, partnered with teen influencer Charli D'Amelio, one of the most followed users on the ByteDance platform, TikTok. Having raised $22m last year and won support from the likes of Will Smith and rapper Nas, the celebrity endorsements of the platform are poised to aid the offering's penetration of a demographic that has traditionally been viewed as too young to need banking services.
Step, founded by Gyft co-founder CJ MacDonald and Square veteran Alexey Kalinichenko, aims to address the lack of banking options for the 75 million children and young adults in the US, many of whom are still being forced to use cash despite the shift away from physical currency. In the context of Covid-19 (and the reluctance of retailers to accept cash due to the potential for enhanced transmission) and the increase in e-commerce, the need for such a service is arguably greater than ever.
Reaching target market 
While traditional banks and other digital banks offer 'kids banking' and market products to parents planning their children's finances, Step has proactively reached out to its target market, 13-year-olds and older, with its marketing efforts.
And while teens under 18 still require parental approval to sign up, the concept of creating interest in banking and financial education by reaching out to teens via celebrity figures they follow and trust is a new approach likely to gain significant traction, given the sizable following these celebrities have. The goal here is to have teens bring the idea to their parents and involve themselves in the process as opposed to parents making decisions in isolation.
Specifically, the collaboration with D'Amelio is likely to generate significant amounts of traffic and name recognition for Step, given she has over 90 million and 30 million followers on TikTok and Instagram, respectively. Her Instagram post promoting Step gained over 2.6 million likes alone.
The strategy of partnering with internet influencers to market and advertise products is becoming more popular, with Klarna having partnered with rapper Snoop Dogg in its viral advert, 'Smooth Dogg.' In addition to celebrity partnerships, Step has also launched a lottery-style promotion, whereby new joiners have the chance to win a share of a $100,000 prize pool.
Product design 
Aside from its marketing strategy, Step has also designed a product that particularly resonates with a younger audience. Its stylish cards allow customers to design patterns and fonts while also having access to the usual features available on a mobile app, as well as interest-bearing savings products and no hidden, monthly, or service fees. The account does not offer an overdraft or credit card, but customers benefit from equivalent types of fraud detection and credit-building benefits on their 'debit-style' card.
For parents, the Step platform allows them to monitor their children's spending and saving habits, as well as connect their own bank accounts to instantly transfer funds that can be distributed to their child's account in categories such as allowances and chores.
A key goal of Step is to promote financial literacy and education given the lack of formal education that children receive in this area at school. In this regard, Step's offering is similar to 'Frank,' created by OCBC in Singapore, which has incorporated learning, planning, and carrying out steps to help young people save, spend, and invest.
While the teen market is described as 'pre-banked' as opposed to unbanked, interest in offering banking services to younger customers is growing from all types of providers. Traditional incumbent banks are updating and upgrading their offerings aimed at children due to the rate at which they are adopting technology, the competition from digital banks, and the fact that kids accounts are becoming less likely to reach maturity as children gravitate away from their parent-managed bank accounts and move to more digitally advanced platforms.
By partnering with celebrity and cultural influencers, Step has ideally positioned itself to attract younger users in the short term, gain insight into what parents and older customers want, and develop long-lasting relationships with both groups long-term.