Merchants will struggle and be at greater risk of not getting paid in the next 12 months if they do not have an efficient and user-friendly digital payment process for their customers. With two pandemic years behind us, the current economic instability and the increased cost of living, businesses must consider the impact on the everyday person. Almost 8 million people in the UK alone are struggling to pay their bills, and there is an opportunity for businesses to improve the lives of these people with choice and flexibility in how they pay and get paid.
In 2023, we will also see a move away from credit as people look to spend the money they have, rather than the money they don't have. This will support the growth of Open Banking and account-to-account payments, providing businesses with access to data faster to craft entirely new customer-friendly payment scenarios.
Direct debits are archaic. Secure bill-to-pay processes will help consumers pay in a way that suits them within terms and give businesses visibility of what is coming in and out. Unfortunately, this current cycle of pressure and inflation will not go down for a while, so the industry must help society regain control of its finances during uncertain times.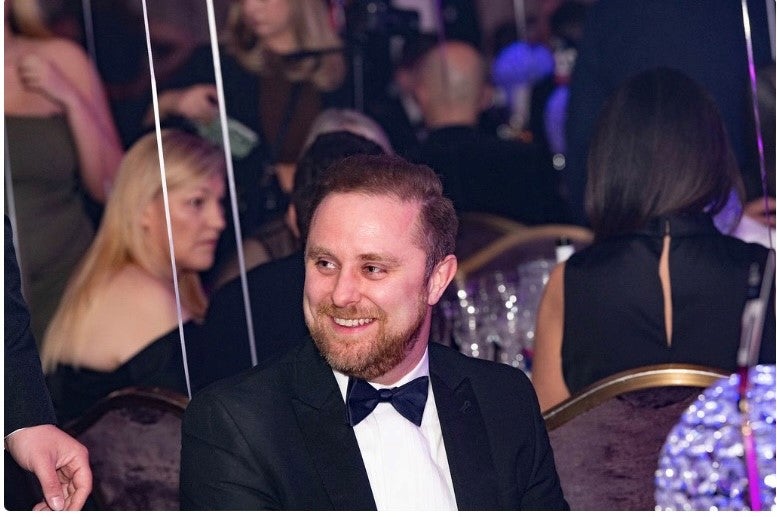 Tim Annis, UK Managing Director, Bluechain