The future of banking is the history of banking flipped on its head. Banks which used to compete on the basis of back-office efficiencies today compete on the basis of front-office customer experiences, a shift which we'll see increase in 2023. The confluence of exponential technologies such as AI and hybrid cloud have dramatically reduced operational costs and unlocked the potential for future platform-based business models.
In 2023, banks must adopt industry standards like the Banking Industry Architecture Network (BIAN) to enable faster and more seamless collaboration with business partners and the ISV eco-system as this trend heightens. Implementing modern reference architecture and supporting data models to ease the movement of information across the banking services landscape, and deploying value office and design authority mechanisms to advance alignment between business and IT for critical initiatives will be key to success. Banks will also benefit from investing in talent transformation initiatives, and truly embracing AI as a catalyst for change.
The winners of 2023 will leverage standards such as BIAN, exponential technologies and extreme automation to get the competing benefits of superior customer experience and efficiency while simultaneously and effectively addressing risk and regulatory exposures.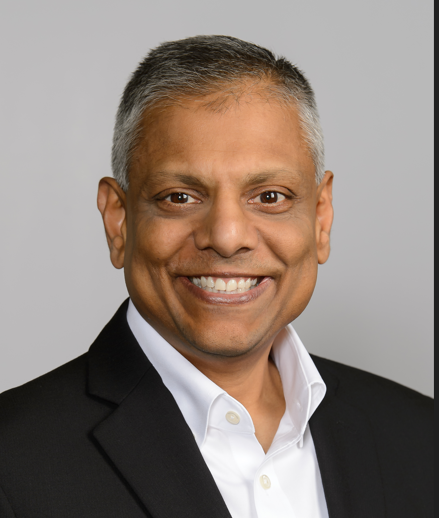 Shanker Ramamurthy, BIAN Board Member and Global Managing Partner Banking & Financial Markets, IBM Consulting