Gen Z lead the way in navigating the recession
Gen Z are already showing signs they're taking a more sensible approach to money management than their predecessors, millennials, who – rightly or wrongly – have been frequently dubbed financially irresponsible (who can forget those avocado toast jibes?).
Over half of Gen Z we surveyed already have savings accounts despite many not being in the workplace yet. They also came out top as the biggest users of services like round up savings pots, and were the generation with the most appetite for more budgeting tools from their banks.
Gen Z has already endured so much, navigating studies and entering the workplace during a pandemic. Now, they're experiencing a level of global financial uncertainty that hasn't been seen in decades with the current recession and soaring inflation. The dream of home ownership is – and looks set to continue – to get further and further away from young people. Since the UK's mini-budget announcement in September, low deposit 95% mortgages on offer – an invaluable product for many first-time buyers – have dropped by nearly half, while 40% off all mortgage offers were retracted as the economy reels.
A generation of switchers
In 2023, we can expect this generation to both continue to increase their financial literacy and to demand even more from their banks. This is a generation shaped by challenging times, which is making them both better savers and less likely to accept poor service and offerings. Already they're the generation with the highest tendency to switch banks if their provider doesn't have the services they want, while 30% cite better customer service as a key reason to change. Banks are taking notes too – in 2023, we expect their product offerings to become more and more targeted to the Gen Z audience, with budgeting and savings tools and great customer service – especially as this generation rises in capital and influence. Frankly, it'd be remiss to not make them a priority when tackling the economy and re-evaluating strategy in the new year.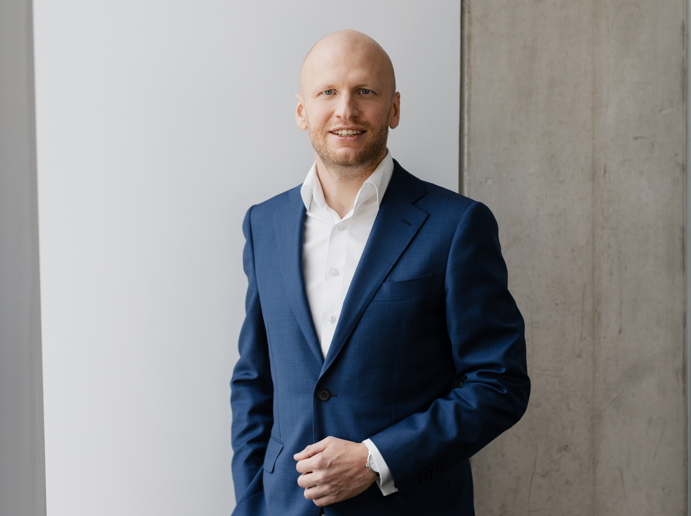 Rivo Uibo, co-founder and chief business officer at Tuum