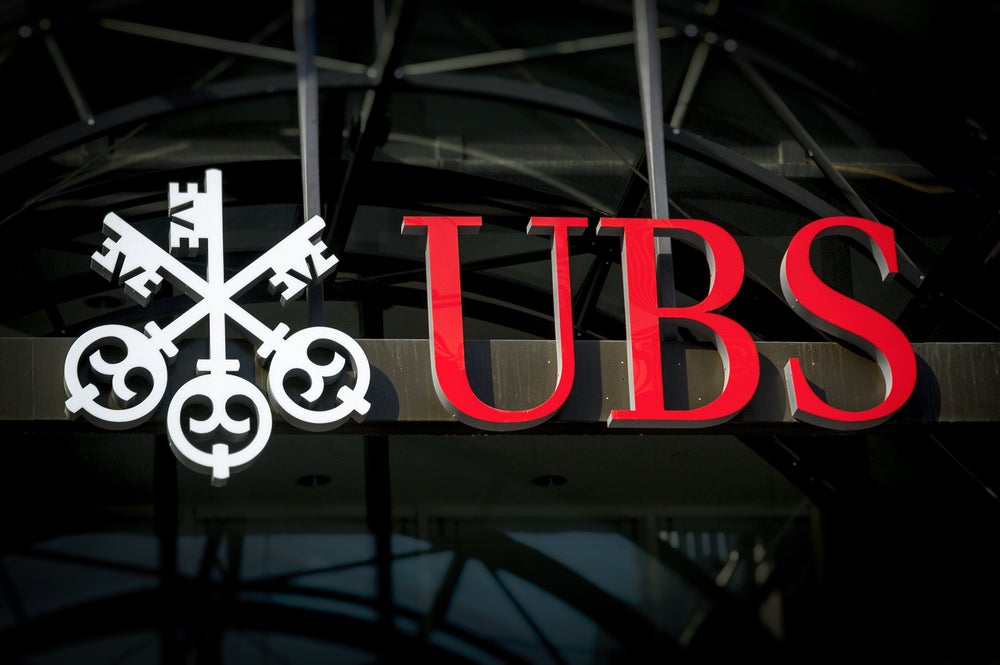 The UBS Arena is to be the new home of  ice hockey team the New York Islanders.
UBS is penning an exclusive 20-year arena naming rights agreement for the new entertainment and sports venue at Belmont Park.
The redevelopment project is expected to create 10,000 construction jobs and 3,000 permanent jobs. Moreover, the project will generate approximately $25bn in economic activity over the term of the lease.
At the same time, the deal reinforces UBS's commitment to the New York metro area as its US HQ.
UBS Arena: part of a $1.5bn project
In total, the project represents a $1.5bn private investment into the arena. The overall surrounding campus will provide a significant boost to the regional economy at a time when economic activity has slowed due to the Covid pandemic.
UBS Arena will also commit a significant philanthropic investment to drive economic redevelopment and strengthen the local community. The primary focus of these efforts will be on improving college and career readiness for local youth. Specifically, it will provide programming related to post-secondary education and entrepreneurship. Notably, these are both long-time cornerstones of UBS's community impact efforts across the Americas region.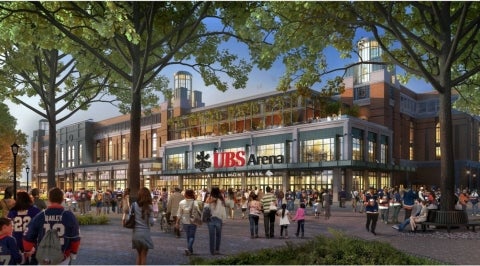 UBS: committed to growing its US presence
"We are excited to announce this long-term partnership with the New York Islanders. And we are proud to play a role in creating one of the country's premier sports and entertainment venues," says Tom Naratil, President UBS Americas.
"We have deep roots in the tri-state area and a fundamental commitment to growing our presence in the US. This is an opportunity to demonstrate and accelerate that commitment, while having a positive and lasting impact on the community."
Jon Ledecky, co-owner of the New York Islanders, adds: "UBS Arena will stand as a beacon of strength, resilience, achievement and community. We look forward to celebrating this milestone with our loyal fans. We're thrilled to be partners with UBS on this transformational project. It will be so important to the New York economy for decades."