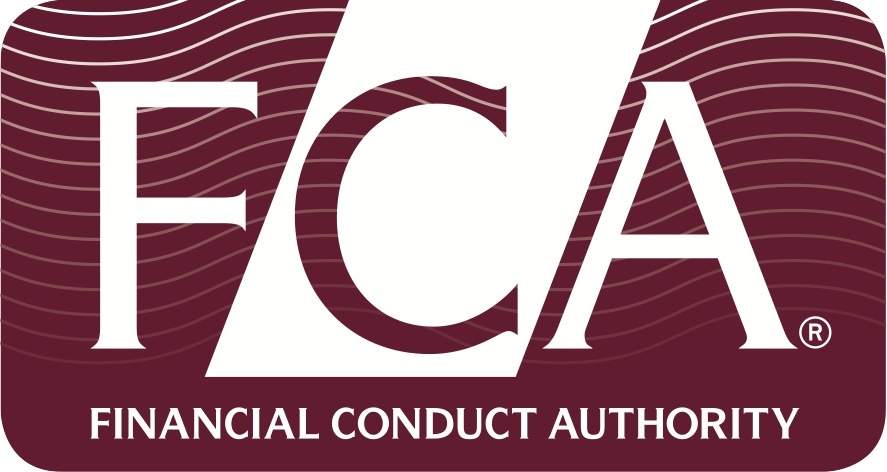 The FCA is calling on consumers to 'act now' ahead of the PPI complaints deadline fixed for 29 August.
In an effort to galvanise consumers, the FCA is rolling out a series of advertisements to run from 17 June.
The ads again feature the animatronic head of Arnold Schwarzenegger for the final time. The latest ad campaign runs nationwide across the summer.
These latest ads feature Arnie in a hydraulic press, urging people to take action on PPI before it's too late.
As the deadline approaches, the series of advertisements will gradually reveal Arnie's fate.
In addition, the FCA has recruited its own 'Pressure's on Panel' of ambassadors. The panel will remind consumers  that they need to make a decision on PPI before it's too late.
The panel features 90s icon Mr Motivator and partners such as the Money and Pensions Service. It also features personal finance expert Sarah Pennells, and bloggers including Skint Dad.
PPI complaints deadline: £35.3bn paid out to date
More than 3.9 million users have accessed the PPI website to date. In addition, 44,000 calls have been to the dedicated contact centre. A total of £334.3m was paid out during April 2019 to customers mis-sold PPI. This takes the amount paid since January 2011 to £35.3bn.
Emma Stranack, FCA's PPI Deadline Campaign Lead, says time is running out ahead of the PPI complaints deadline.
"Simply put, if you haven't complained to your provider by 29 August 2019, you won't be able to claim.
"Checking if you had PPI is simple and free. Don't worry about paperwork, you only
need your date of birth and relevant previous addresses."
Personal finance expert and consumer champion, Sarah Pennells adds: "You don't have to use a claims management company. Providers are supposed to make sure that complaining about PPI is straightforward."
PPI complaints deadline: likely spike in claims
Steve Kitchen, MD, Huntswood, adds: "This last push from the FCA will likely cause a spike in late PPI complaints.  This could be extremely disruptive to firms in the process of re-assessing operational capacity.
It is crucial that firms remain resilient.  And have the right processes and resource in place to effectively deal with a late surge."