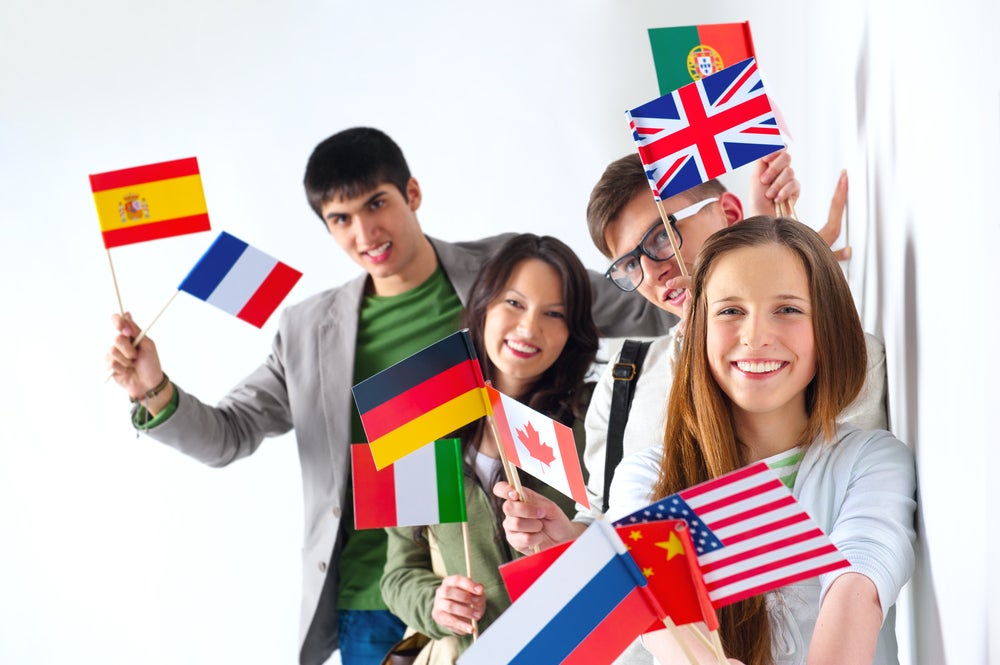 The global trend of studying abroad has seen a remarkable surge in recent years, with the UK emerging as a preferred destination for international students. Acknowledging the rising numbers of students seeking high-quality education in the UK, fintech has become an integral role in facilitating cost-effective and accessible financial solutions for international students and their families.
International students: 22% of all UK students
According to data from the 2020-21 academic year, international students constituted 22.0% of the total UK student population. Among them, 15.7% of undergraduates and an impressive 39.1% of postgraduates hailed from around the world.
Despite the higher cost of living, the top five universities for international students were all located in London, including University College London, London School of Economics, Royal College of Music, University of the Arts London, and Imperial College London.
As education abroad becomes an aspiration shared by students and parents alike, the ability to manage financial aspects efficiently becomes paramount. Parents strive to minimise costs wherever possible, particularly when it comes to foreign education that involves expenses in foreign currency. The choice of a reliable and cost-effective mode of money transfer has thus emerged as an integral part of international education.
Revolut user numbers aged 18-24 soar by 290% since July 2021
Revolut, the global financial super app with 30 million customers worldwide, has witnessed a substantial increase in the number of its UK users aged 18 to 24 receiving money from abroad. Over the past year, this demographic has seen a remarkable 91% growth, accompanied by a staggering 99% increase in the volume of money transferred.
Since July 2021, the number of users aged 18 to 24 has surged by more than 290%, with the corresponding volume of money transferred increasing by over 390%.
The surge in international money transfers highlights the pivotal role of Revolut in enhancing the financial capabilities of international students and their families. We recognize the significance of these financial traditions, and our commitment to providing seamless and cost-effective international money transfer solutions is evident through our competitive exchange rates and minimal fees. In fact, the average cost of sending $100 for specific corridors stands at an average cost of just $0.23, underscoring our dedication to amplifying the impact of our customers' hard-earned money.
Revolut Lite launches
The launch of Revolut Lite in multiple countries in December of last year further underscores the commitment of Revolut to meet the diverse needs of its user base. Revolut Lite customers now have access to streamlined international transfers in over 25 currencies, offering unparalleled convenience and efficiency. With transfers often completing within a single working day, 70% of international transfers arrive in less than 20 seconds.
As the demand for accessible and cost-effective international money transfers continues to grow, Revolut remains steadfast in its pursuit of leveraging technology and innovation to empower individuals and families across the globe. By continually adapting to the evolving landscape of the digital economy, we are dedicated to facilitating seamless cross-border financial transactions, enabling students and their families to navigate the complexities of international finance with unparalleled ease.
As the academic year begins, we anticipate a significant increase in foreign money transfers to young people in Britain, with estimates suggesting up to £50m could be transferred to these students in the month of September alone. This underscores the pressing need for affordable and efficient financial solutions that Revolut is proud to provide.
Top 10 countries for 18 – 24 year-old customers in the UK receiving money from:
France
USA
Ireland
Belgium
Germany
China
Switzerland
Netherlands
Italy
India
Akshat Mittal is head of strategy for Revolut International Payments