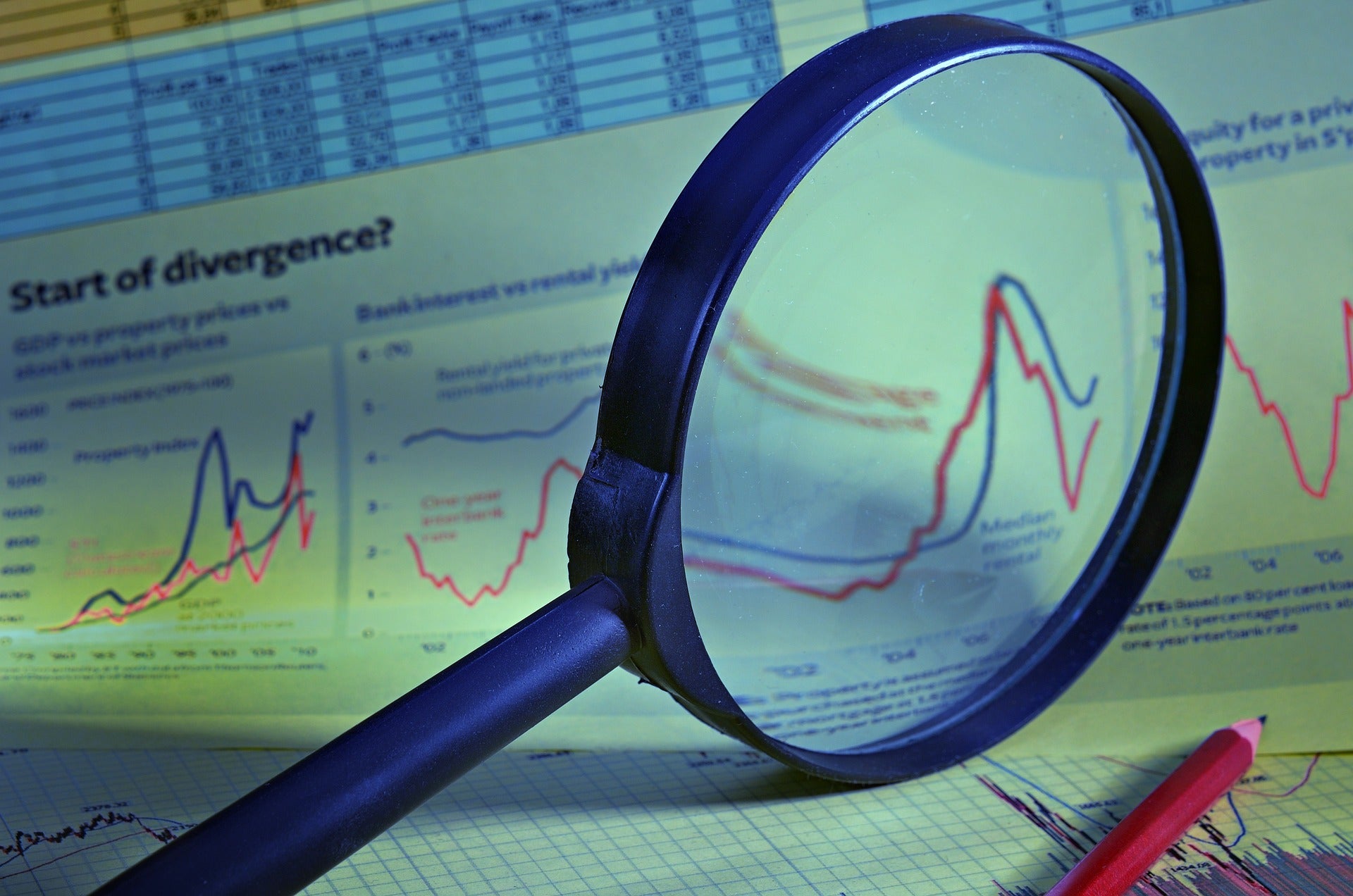 Payment tech provider CPI has seen its net income surge by 129% to $37m in FY2022
The company also reported its fifth consecutive year of strong sales growth, with full-year net sales increasing 27% to $476m.
The growth was driven by customer demand for contactless cards, including eco-focused cards and Software-as-a-Service instant insurance solutions.
For 2023, CPI Card Group expects its market share to grow. The initial outlook for next year projects mid-single-digit net sales growth, with higher growth for the Debit and Credit segments.
Scott Scheirman, President and Chief Executive Officer of CPI, said: "Our outstanding fourth quarter performance capped another strong growth year for CPI, and we believe the company gained substantial market share
"There was strong demand for cards in the U.S. market in 2022, and we won new business and share of wallet through our innovative products, end-to-end solutions, market-leading quality, and proactive inventory management while the industry was facing supply-chain challenges."
CPI is a top payment solutions provider in the U.S., serving thousands of banks, credit unions and fintech companies.
In the past five years before 31 December 2022, the company registered a compound annual growth rate (CAGR) of 16% in net sales. Net income recovered from a loss in 2017 to $37m in 2022.