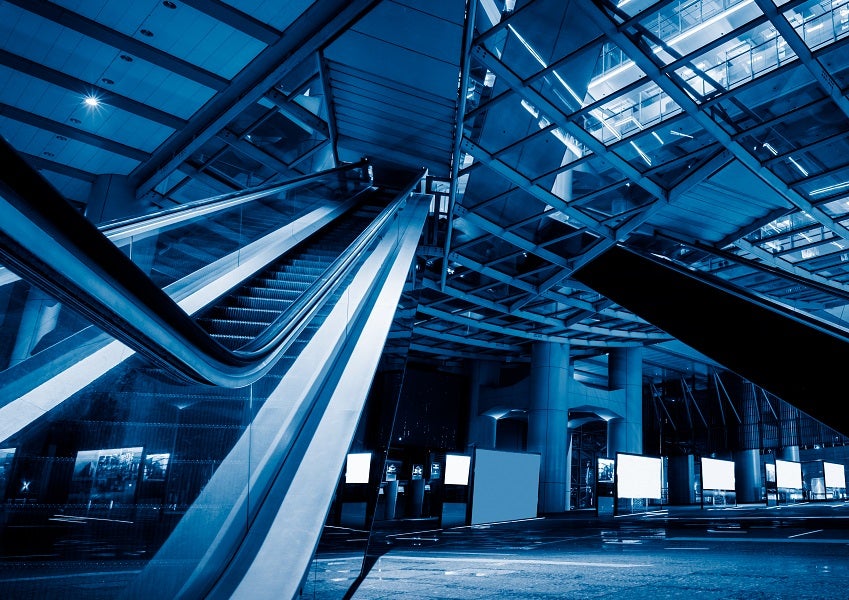 Keeping your customers around requires numerous skills. Like a great dad and his kids, we don't like playing favourites. However, there is one important skill that stands out when your company is trying to create a great experience for your customers. That skill is communication: being able to send a relevant message, tailored to the customer's current interest and perfectly timed to have the biggest impact. And if that communication makes it easy to act, it will be hard for your customers not to engage with your company. Relevant and individualized customer engagement is the promise of the 'Customer Communication Hub'.
Customer Engagement
Customers hate generic messages. And believe it or not, they can spot these from a mile away. It is cool that you are trying to personalize your communications. However, personalization is usually just about being polite. You will send your customer an email with his/her name and the customer will be like, "oh, this company still remembers my name!"
Being polite has nothing to do with being relevant. In individualization, relevance is key. Individualization is all about what content you are presenting to your customer and when you are presenting the content. For individualization, you need data about individual customer behaviour, motivations, and his/her context of time.
Individualization is much harder to achieve than personalization. While personalization focuses on your customers as a mass, individualization will involve focusing on a customer as an individual. Personalization will involve using the customer's transaction history while individualization usually focuses on the customer's current interest.
Take this fancy interactive mortgage loan proposal. The customer can check his profile and verify the proposal. The communication provides everything he may look for, and more. By altering some of the parameters the proposal is automatically updated. As the sales department has the data on what the specific customer has asked for, they can coordinate with marketing and entice the customer with content tuned to his/her individual needs. Even showing advertising for related products within the same communication is possible. A similar example could easily be created to keep your customer updated on his/her investment portfolio even allowing them to immediately sign-up for that brand new opportunity. This is customer communications 5.0 at its finest, reducing customer drop-out rates by 29%.
A New Paradigm
The Customer Communication Hub brings customer engagement to the next level:
Increased customer experience via interaction consistency over the complete customer journey, for both online and offline channels and commercial and service communications
Business in control to ensure short-time-to- market and more relevant and personalized communications
The solution is built to become your company's customer experience nervous system connecting everything and running everywhere.
Key Benefits and Differentiators
The Customer Communication Hub will provide your company with the following benefits:
Brand consistent and actionable communications will result in a frictionless and trustworthy relationship. It can also support your anti-phishing strategy
Individualization of interactions due to the tracking of all customer touchpoints
Increased digital comfort for your customers will enable digital adoption, resulting in lower costs
Increased commercial relevance of service communications by adding relevant and individualized upsell and cross-sell offers
Low-code/no-code with a high-level of abstractions for high productivity and enhanced business rules readability
100% customizability of communications and notifications directly by business users, without any need for IT resources
A fully scalable solution capable of dealing with ultra-massive volumes of data
Solution available in on-premise, in the Cloud and as a managed service
About Scriptura Engage
In today's digital age, we are always online and connected – even when we are on the go. Communications should reflect that. The widespread use of social media to praise or criticize is as influential on company branding as a company's marketing campaigns. More and more organizations are taking the outside-in approach to communications by making the customer experience a priority. Advances in computers and devices such as wearable tech will make communications faster. As a result, customers will receive contextually appropriate messages at exactly the right time. As digital databases grow and become more important to business, the need for marketing managers to look for new channels to reach prospects is greater than ever.
It is essential for businesses to use innovative thinking and take a more connected and integrated approach that empowers business users, improving agility and communications speed with their customers.
Scriptura Engage is a flexible, easy to use solution that recognizes the importance of creating and keeping real connections with every customer while protecting their privacy. A solution that saves time and money by empowering business users and one that removes the burden of dealing with complex technical issues, allowing you to concentrate on your messaging.