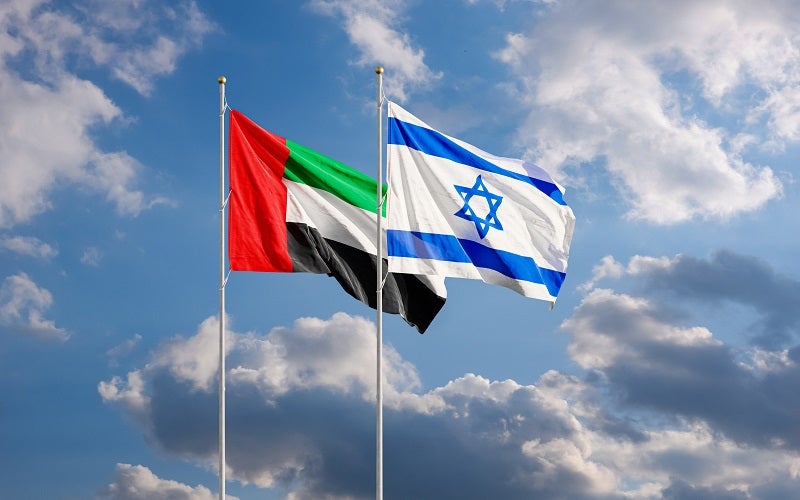 When the UAE and Israel announced plans to normalise relations in August 2020, there was no shortage of speculation that the consequence would be an inevitable and dramatic uptick in the flow of activity and investment between the two nations.
Fast forward to November 2020 and it's no surprise, therefore, to hear Ibrahim Ajami, head of Mubadala's Ventures unit, tell a fintech conference in Abu Dhabi that Mubadala plans to identify potential fund partners in Israel and find high-growth technology firms in which they can invest.
"There will be interesting opportunities with joint funds or joint ventures, but we are still early on in evaluating this," he said.
With £230bn assets under management, Mubadala is the UAE's second largest investor and, while it has long worked with Israeli investors in the US and Europe, the new relations between Israel and the UAE opens up many exciting new possibilities.
Abu Dhabi is enjoying an exciting boom as it continues to attract high-tech startups to its global tech ecosystem Hub71, a fast-developing tech community. Meanwhile, Israel continues to have a reputation for being a leading tech hotspot, famous for its "silicon wadi", the coastal plain that extends out of Tel Aviv and boasts its fair share of tech talent. There are therefore many ways in which Israel would be a natural choice for a tie-up with Abu Dhabi.
Since signing the accord in the summer, there have been several announcements on new partnerships between UAE and Israel and, according to Hanan Harhara Al Yafei, CEO of Hub71, this latest move is an example of the strong fit between the two countries in terms of attitudes to startups, "We have a collaborative tech ecosystem in Hub71 that is capitalizing on the strong appetite from the Abu Dhabi government and our strategic partners to stimulate entrepreneurship. There is no question Israel is a hotbed for high-tech talent and with Abu Dhabi's fast growing tech scene, the prospect of new funds like the one Ibrahim Ajami described will help our dynamic community capture the attention of Israeli entrepreneurs and investors.
"Combining our nations strengths in technology and innovation, we have a real opportunity to share knowledge and exchange ideas that can help drive forward our startup ecosystems and sustain our future economies."