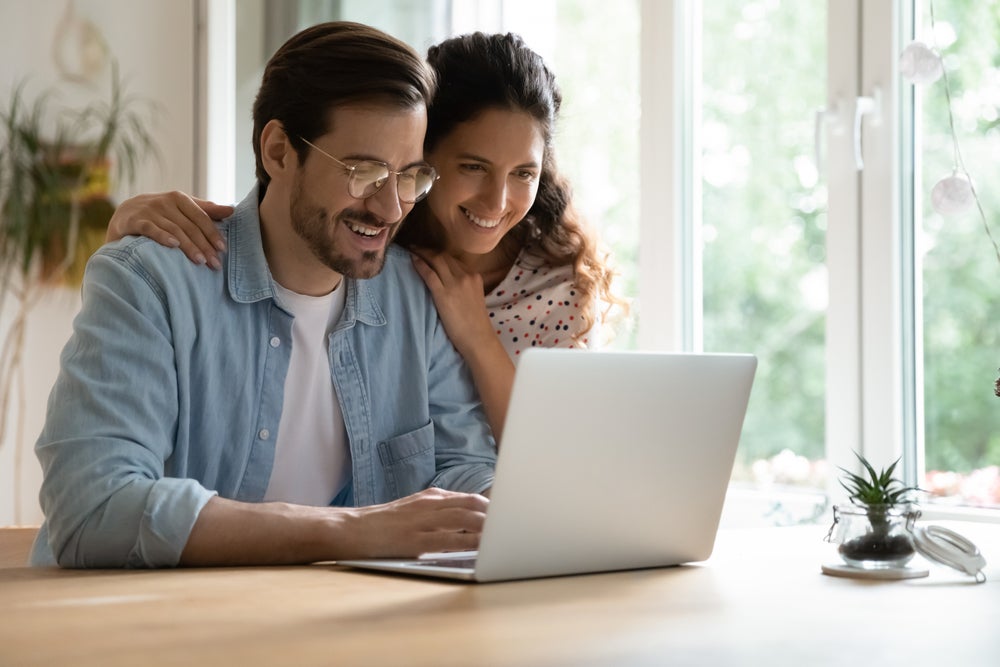 Remember when the word 'bank' evoked a physical building where you'd talk to an advisor or representative face-to-face? Nowadays, in a world where customers can access many of the same services via mobile applications, websites, telephone lines, video chats and more, banks have certainly 'branched' out.
Welcome to the convenient world of omnichannel banking, where the choice of which channel to be served on is entirely in the hands of the customer. Depending on the product or service, most customers will require different channels at different times. A mortgage, for example, is more likely to be sold in person, either via a video call or in branch. Whereas, if a customer simply needs to check their balance or move some funds, a mobile application is often the preferred channel. If they have a specific query, a chatbot, instant messaging service or call centre would be the usual channel of choice.
The advantage of omnichannel services for a retail bank, whose broad customer base covers all demographics, is clear. "The main reason banks should take the omnichannel approach is to be able to respond to customers' different needs across different products using different channels. It enables them to handle the increasingly more diversified wishes of their customers," explains Bohumil Hyanek, Managing Director, VeriPark Germany.
What's more, a true omnichannel experience empowers customers to switch between channels seamlessly. "Typically, customers don't act in just one channel," says Wim Geukens, Managing Director, VeriPark Europe. "For example, you may start the onboarding discussion in a digital channel and finish with some questions from a call centre. However, it's very important that the customer tells their story only once. To enable this, the different entities of the bank need a 360-degree view of all the information they have already received across channels."
But with channels usually existing in silos, many organisations are struggling to deliver that seamless cross-channel experience. To overcome this, banks know that they need to be more channel agnostic, and many are currently investing a lot of money towards APIs that can open their legacy systems. VeriPark, a leading software provider to future-ready financial institutions (FIs), has a unifying cross-system solution.
Omnichannel banks require a common integration layer
"In the channel-agnostic world, all customer information should be available in one unified layer. This layer should be easily connectable to any channel that needs to use that information. Whether you are selling over internet banking, doing transactions in mobile banking, or taking calls and using CRM, you should be connecting to one integrated universe of information rather than connecting point to point to multiple systems within the bank," says Hyanek.
VeriPark provides the software solutions banks and FIs need for successful omni-channel delivery and superior customer experiences. Its VeriLink solution, for instance, provides a way of linking the backend systems of various channels in order to facilitate integration to core banking applications.
"Once you have the VeriLink layer, you can add channel per channel more easily. You can also add the CRM contact centre as a channel. Then, if something in the core banking changes, you don't have to change all the channels one by one; it all happens in one go. It's definitely future proof," explains Geukens.
Through its work with banks and FIs around the world, VeriPark understands the different stages that organisations are at when it comes to cloud migration. As a result, VeriLink is available on premise and in the cloud. "We can manage the hybrid approach as well," adds Hyanek. "One of the advantages of VeriPark is that we are able to work with almost any infrastructure of preference. We can also help the banks to start on premise and then in the future help them move on to the cloud."
"They don't have to restart and reinvent everything," agrees Geukens. "It's the same software that we just move to the cloud step by step."