Emirates NBD's Suvo Sarkar was recognised as 2018 Retail Banker of the Year at RBI's annual global awards. Sarkar discusses with Douglas Blakey the bank's vision of furthering digital innovation in the UAE.
Sarkar has good cause to be proud of many achievements in his time at Emirates NBD, but he is most proud to have contributed towards the change in customer behaviour. An impressive 54% (and rising) of Emirates NBD's customers are actively engaged digitally with the bank.
Emirates NBD has been transformed digitally. And Liv, the lifestyle digital bank launched by the bank for millennials, has attracted 10,000 new customers every month during its first year of operations to make Liv the fastest growing bank in the UAE.
Says Sarkar: "This is just the start – the Liv product and lifestyle propositions will be augmented."
Over five in six Liv customers are millennials and new client wins for the bank. The cost-income ratio for such customers are about one-half of customers of traditional customers for the parent brand, while Liv engagement levels are such that customers log in, on average, every second day.
Liv features digital onboarding, money transfer via social media, split bill payments, international real-time remittances and personalised savings plans. Its success is such that the Liv proposition can be extended by Emirates NBD to other markets in the region.
Other digital highlights
Facebanking was introduced across the online and mobile banking channels last June, adding a human touch to create a seamless, fast and sophisticated banking experience.
By implementing Facebanking, the bank redefined the boundaries of digital capability and offers customers personalised advisers with the option of instant video, audio and live chat with a real relationship manager. Individual customers can benefit whenever needed, rather than visiting a branch or calling the call centre. As with Liv, Facebanking has exceeded the bank's own targets.
Unlike other video banking solutions already implemented by relatively few banks globally, the Emirates NBD implementation focuses on end-to-end digital fulfilment. This allows its customers to start a loan application via any channel and complete it online via FaceBanking, or start and finish online in just a few minutes.
Project Facelift
Facebanking was just one element of Project Facelift – an entire renewal of online banking dedicated to a game-changing innovation in the user experience of banking online.
The revamp transforms traditional online banking into a new e-commerce platform and was launched in July 2017, the aim being to maximise profit from online banking through increased product sales, enhanced customer service and improved digital customer experience. All that was required to be achieved while minimising the operating cost.
Facelift also includes personal finance management with smart insights, personalised saving goals, online advice, personalised design, a digital store and application tracking.
Looking ahead
"We are currently up to between 12% and 20% of all sales, depending on product, sold digitally. We have set a target of getting up to 50% by 2020," notes Sarkar.
"We start with credit cards instantly approved online and in real time, as well as personal loans, auto loans and overdrafts. With the credit bureaux in place and given our connection with the bureaux, the 50% aspiration is achievable."
Emirates NBD is already blazing a trail in the region to go paperless. Adds Sarkar: "Some 80% of all personal loans applications are paperless across all our channels, but we can take this up to 90% for all products by the end of the year."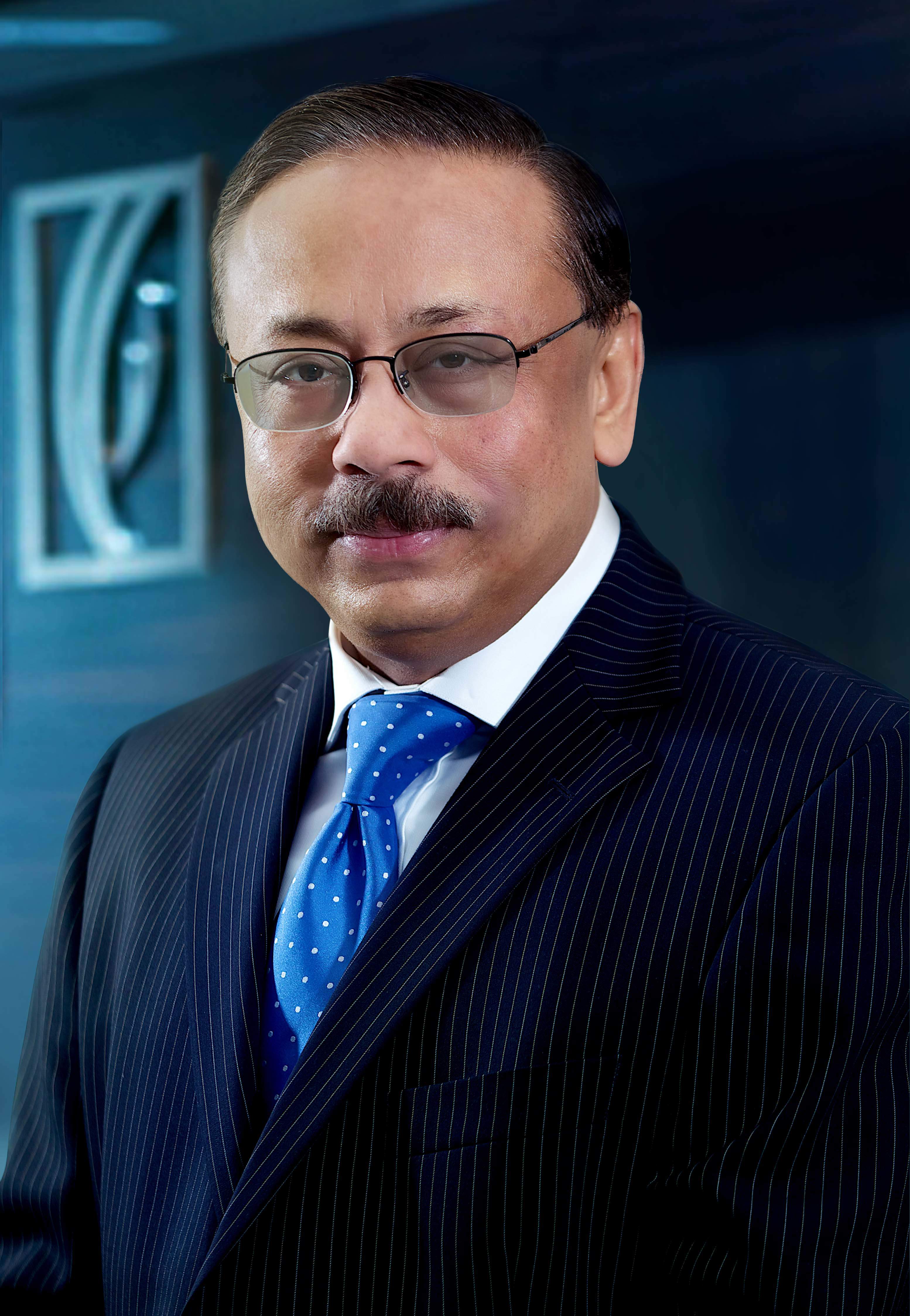 The news that Amazon might partner with banks to offer a white-labelled hybrid-type current account prompts Sarkar to assert that the future is about collaboration. "We are open to working with big techs or fintechs in generating more business for both parties.
"We have a construct called Future Lab set up for that purpose to work with partners and experiment. If it generates more business and gives customers a better experience, we are open to collaboration. We welcome a more open ecosystem – it is good for consumers."
Despite all the bank's digital achievements, there remains the challenge in the UAE of an over-reliance on cash. "Old habits die hard," explains Sarkar. "Cash still accounts for 80% of all personal consumption. The number is moving and there is a huge move by the government and the central bank of late to try and move customers to digital from cash. Everyone is playing their part.
"Cash is a cost for merchants and a cost for the banks. It will take time, but in the next three to five years we can get carded transactions up from 20% to 40-50%."
Emirates NBD's targets, in particular the digital sales target, is ambitious but given Sarkar's track record, few would bet against his team achieving the goal.