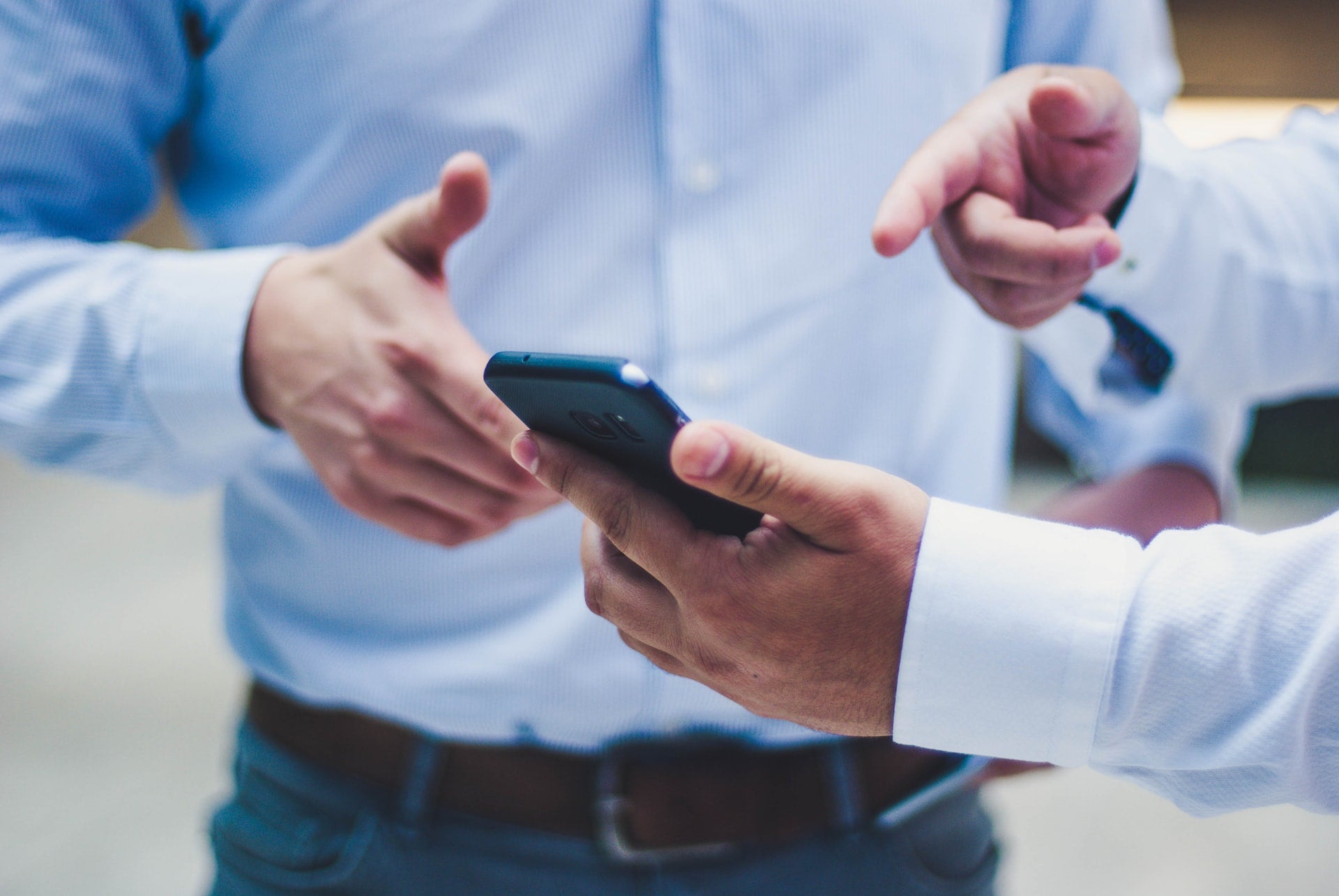 UK digital bank Zopa is looking to acquire part of its rival fintech DivideBuy days after raising £75m in funding, reported SkyNews.
According to the publication, the digital bank is examining a bid for certain assets of the buy now pay later fintech, which is backed by the US-based investor Davidson Kempner Capital Management.
The terms and status of the deal were not clear and it is possible that a deal may not materialise, said the publication.
In September 2021, DivideBuy reached an agreement with Davidson Kempner for a minority equity investment and a credit facility for £300m.
The news comes after Zopa raised £75m to drive the next phase of its growth.
Responding to the development, a Zopa Bank representative said: "Acquisitions form part of the growth journey of most technology firms looking to scale, and feature in the regular menu of options that support accelerated growth.
"While we do not have something official to announce just yet, Zopa is well positioned to explore M&A as it has always focused on strong unit economics and monetisation.
"Additionally, with a banking licence and a multi-product eco-system, it has diversity of revenue and funding, as well as strong products that have high growth rates."
IAG Silverstripe led Zopa's latest round, which was joined by venture capitalist Augmentum and Davidson Kempner, a hedge fund based in the US.
Speaking to Reuters, Zopa CEO Jaidev Janardana had said the digital bank could raise more cash or offer its shares to help fund larger deals.