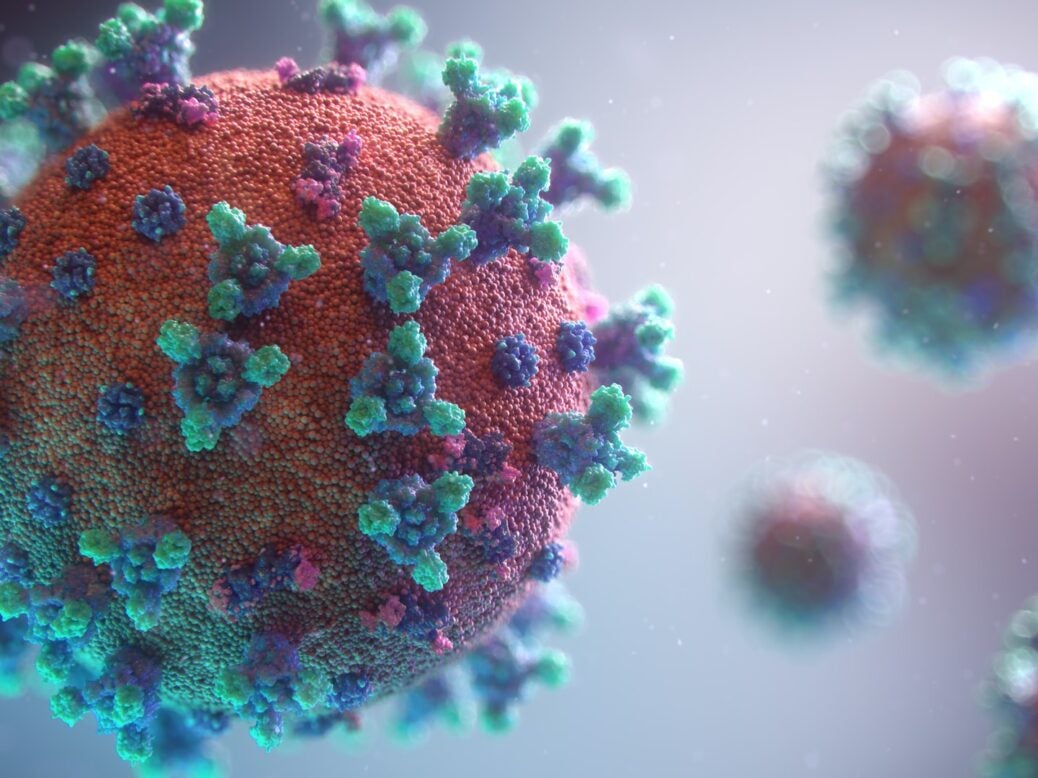 Zimbabwe's CBZ Bank has introduced a voluntary severance scheme as it starts exploring new avenues to recover from the impact of Covid-19 pandemic.
According to a Bloomberg report, the bank has started seeking applications under the voluntary redundancy programme.
The programme will remain open until 18 May.
Subsequently, CBZ Bank may decide on a retrenchment from June if needed, the publication added citing a bank statement.
In an internal memo, the bank has confirmed reviewing its structure to better equip itself in combatting new challenges. The plan also involves strengthening digital channels as many customers switch to online banking amid the pandemic.
CBZ Bank was quoted by Bloomberg as saying in the letter: "The manner in which we reach serve and provide solutions to our customers and clients has changed significantly — most of our work has transitioned to digital platforms and automation has become key."
A wholly owned subsidiary of CBZ Holdings (CBZH), CBZ Bank offers a range of financial services through various subsidiaries.
The services include retail banking, corporate and merchant banking, mortgage finance, insurance, asset management, securities trading and property investments among others.
Zimbabwe has around 20 registered banks. Most of the local lenders have slashed their workforce over the past three years, according to Zimbabwe Bankers Allied Workers Union data.