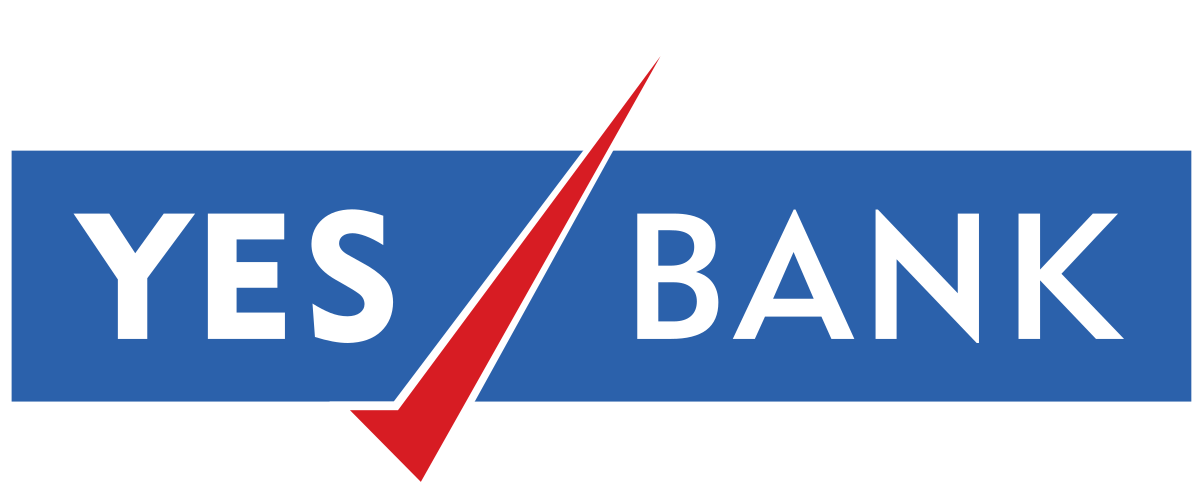 The Reserve Bank of India has taken control of the country's fifth-largest private sector lender, Yes Bank. Moreover, Yes Bank cannot grant or renew any loans, incur any liability or make any investments. Furthermore, customer withdrawals are to be restricted to INR50,000 ($676).
The bank's over 20,000 employees will however continue to be paid.
Yes Bank has been struggling to raise sufficient new capital to boost its capital ratio and cover potential loan losses.
The central bank says that it will now implement a rescue plan for Yes Bank inside 30 days. Founded in 2004, Yes Bank operates over 1,000 branches across all 29 states in India.
Yes Bank: reconstruction or acquisition-SBI linked with deal
Reserve Bank general manager Yogesh Dayal said: "The financial position of Yes Bank has undergone a steady decline. This is largely due to inability of the bank to raise capital to address potential loan losses and resultant downgrades, triggering invocation of bond covenants by investors, and withdrawal of deposits.
"The bank has also experienced serious governance issues and practices in the recent years which have led to steady decline of the bank. The Reserve Bank has been in constant engagement with the bank's management to find ways to strengthen its balance sheet and liquidity."
The RBI has had discussions with potential private equity investors but in the end no acceptable agreements resulted.
In other words, the next stage will result in Yes Bank being reconstructed or acquired. And already Indian press reports link State Bank of India as a potential saviour.