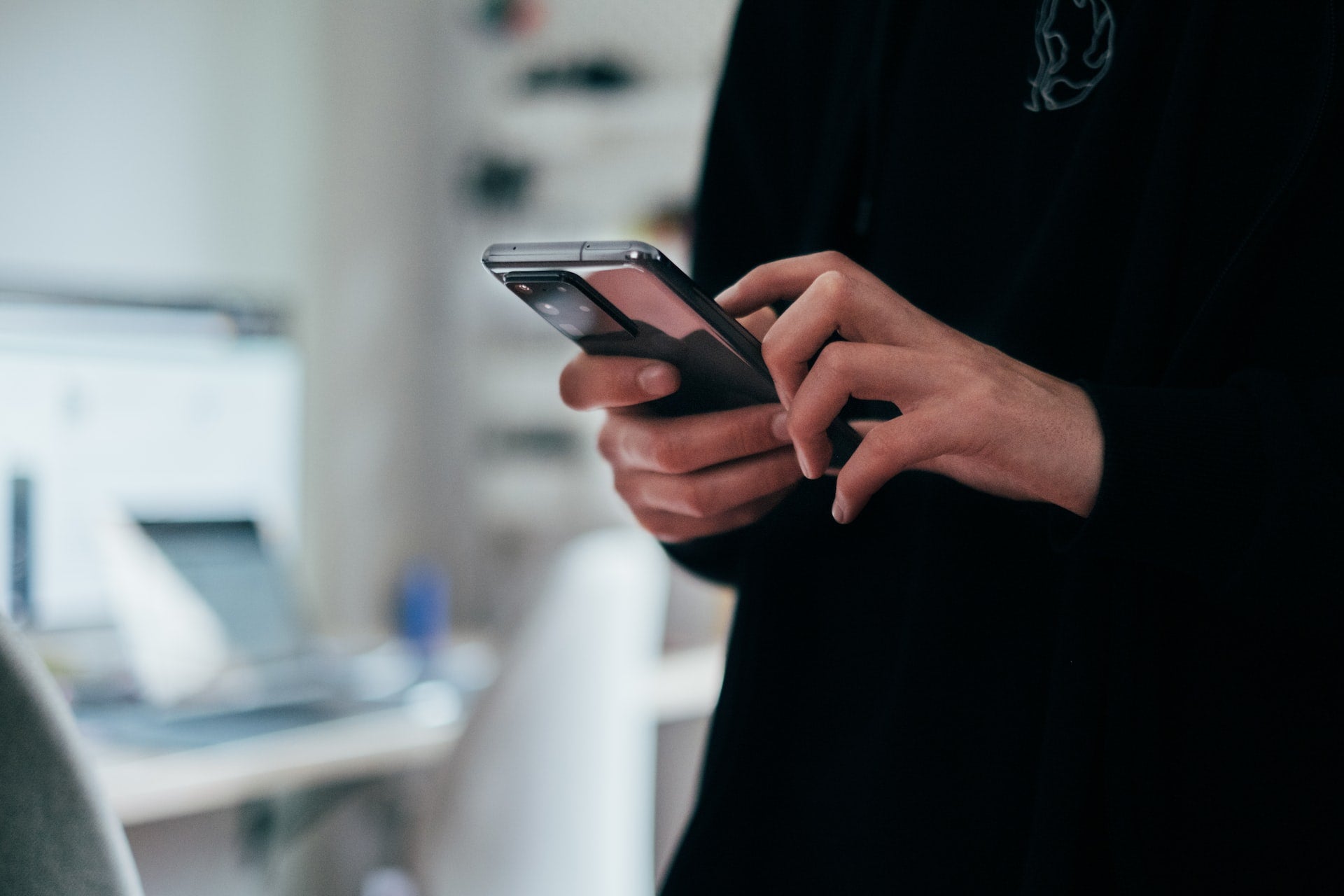 Indian private sector lender Yes Bank has turned to technology firm Microsoft to transform the mobile banking experience of its customers.
Under the collaboration, the lender will use Microsoft's Azure platform to create an app, which will offer an array of services including online payments, shopping, and rewards, besides traditional banking services. 
The brand-new app will operate on Microsoft's enterprise-grade cloud platform using a cloud-native design strategy.
It is expected to assist Yes Bank in scaling out several offerings by integrating merchants and ecosystem partners on a single platform.
This will enable the lender to meet the wide range of financial needs of its customers, including those related to cards, loans, payments, deposits, and investments.
Yes Bank MD & CEO Prashant Kumar said: "We, at Yes Bank, have always been in the forefront of leveraging technology to bring forth solutions that provide a differentiated banking experience.
"Our partnership with Microsoft is a testament to this effort, as we look forward to co-creating a proposition that will offer customers with the benefit of transacting, as well as undertaking a host of other activities on a common platform.
"We believe, the proposition will bring in the right mix of convenience and flexibility while being within the realms of a highly secured network of both Yes Bank and Microsoft."
Microsoft India president Anant Maheshwari said: "Yes Bank has been embracing the shift from traditional banking to creating personalized technology-driven customer experiences.
"We are excited to collaborate with Yes Bank on their digital transformation efforts. Microsoft Azure enables Yes Bank with secure and resilient architecture that helps them build new experiences for their customers."
The announcement comes after the Reserve Bank of India gave conditional approval to private equity investors Carlyle and Advent International to invest INR89bn ($1.07bn) in Yes Bank.