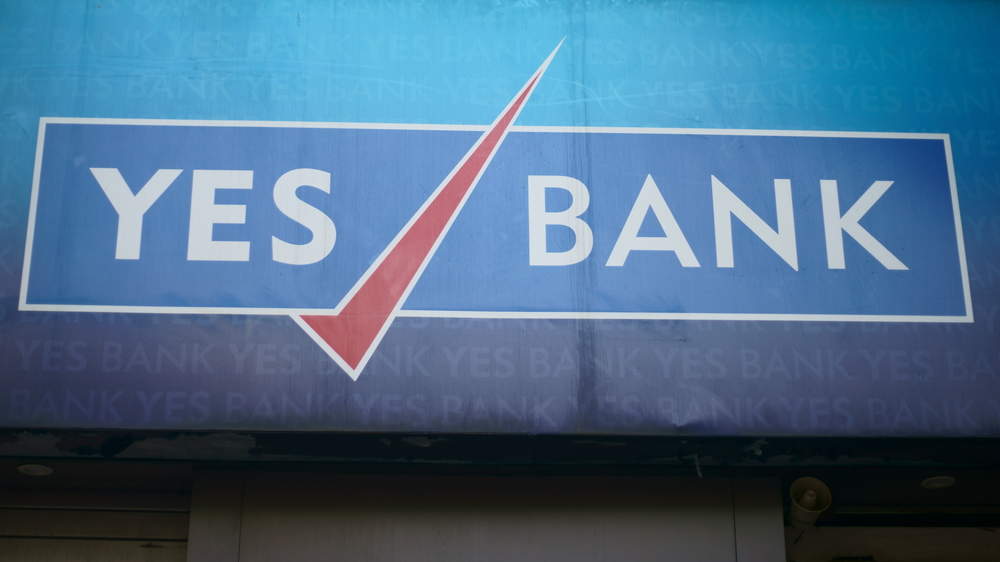 Indian privately-owned lender Yes Bank has successfully raised $400m through a syndicated loan facility.
The Yes Bank loan was raised to support the growing business of the bank's IFSC Banking Unit (IBU) in Gujarat International Finance Tec City (GIFT).
The three-year Yes Bank loan facility involves a syndication involving multiple firms from different countries. This is to ensure participation from all major regions.
It includes Bayerische Landesbank, Commerzbank, CTBC Bank, First Abu Dhabi Bank, State Bank of India, United Overseas Bank and Westpac Banking.
Yes Bank managing director and CEO Rana Kapoor said: "The $400m loan syndication reinforces the bank's ability to raise substantial foreign currency resources through various product instruments at a competitive price.
"Yes Bank's IBU has crossed $3bn balance sheet within three years of starting operations at GIFT City.
"As the 1st Bank to have begun operations at GIFT City, we remain committed to expanding our international operations, as well as deepening our offerings at the Yes Bank IBU at GIFT City."
The Yes Bank loan was underwritten by a group of eight Mandated Lead Arrangers and Book-runners (MLABs) including additional participation from four banks.
Recently, Yes Bank completed two additional syndicated loan transactions in Taiwan and Japan raising another $400m.
It also raised additional $300m through subscription from eight banks in July this year.