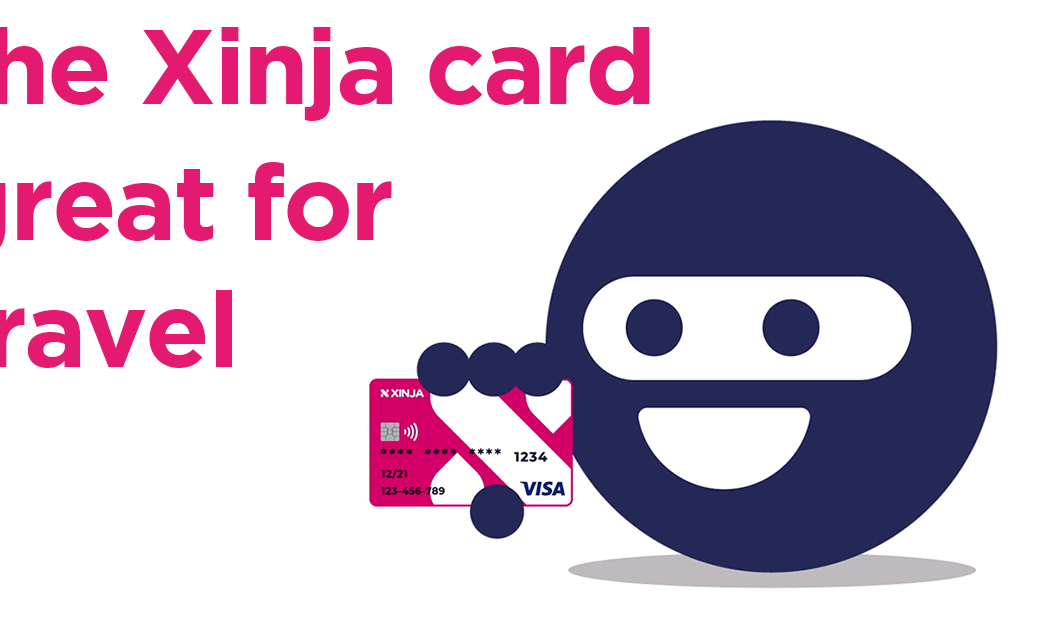 Australian neobank Xinja has obtained a banking licence from the Australian Prudential Regulation Authority (APRA) to foray into the country's retail banking sector that is currently dominated by the "Four Big" lenders.
The APRA approval will allow the online-only banking firm to operate as an authorised deposit-taking institution (ADI) without restrictions under the Banking Act 1959.
In December last year, Xinja Bank was licensed by APRA as a restricted ADI.
Xinja's entire banking system is cloud-based, while the required software and storage is offered by technology firm SAP.
Xinja co-founder Eric Wilson said that the neobank will roll out transaction accounts on 9 September. It will soon launch savings accounts and lending products in the first quarter of next year.
As of now, Xinja has raised approximately A$50m in funding. Recently, the digital bank launched a Series D funding round to raise a further $50m or more, according to The Sydney Morning Herald.
Wilson told the publication: "We are 100% digital; we want people to have a real alternative to the incumbent banks, to have real choice to be able to bank with a bank that really looks after them."
In March, the Australian neobank closed its crowdfunding which was the country's most successful equity crowdfunding campaign.