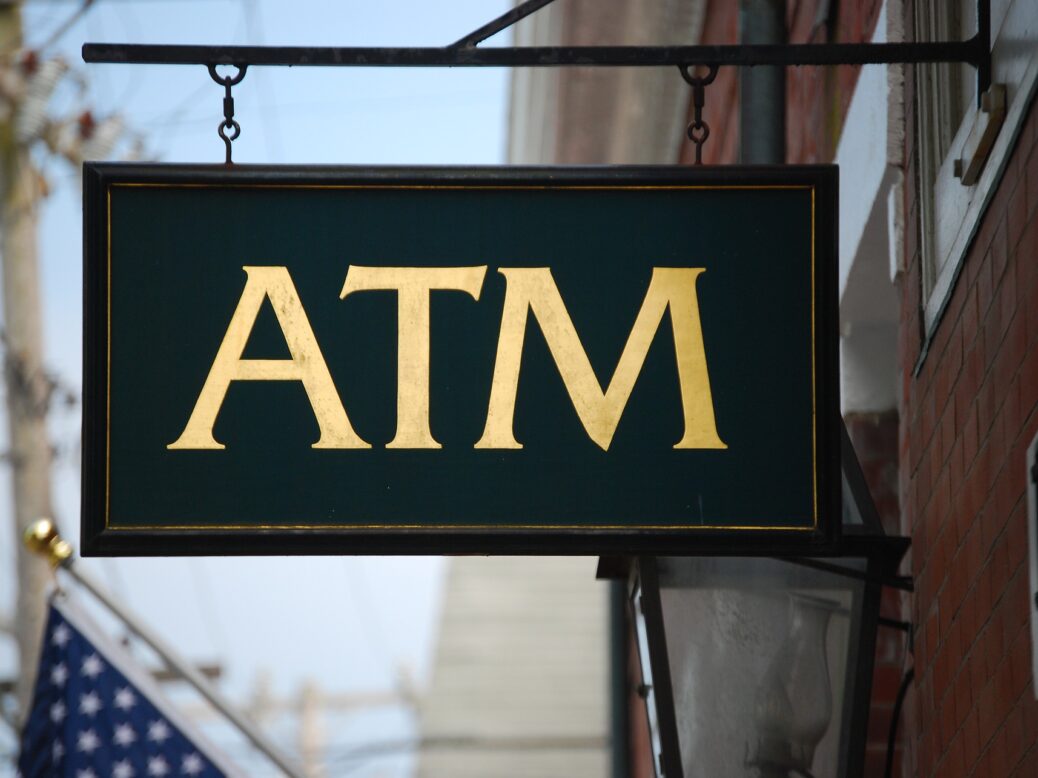 Worldline has signed a five-year agreement to unify and upgrade Luminor Bank's ATM network.
The Baltic region lender uses different models for its ATM network across Estonia, Latvia and Lithuania. Some of these centres are fully owned by Luminor, while others being outsourced to different service providers.
The upgrade works will bring uniformity and will enable all ATMs to offer same consistent functionalities to the customers.
As agreed, Worldline is expected to start adopting Luminor's ATMs in Lithuania to their network from next month.
The overall ATM network across the Baltics is expected to switch to Worldline by September.
Additionally, Worldline will start upgrading and replacing the oldest machines in August.
Luminor CEO Peter Bosek said: "We are pleased to partner with Worldline to offer continuously improved services to our customers. Worldline is a trusted partner with a solid track record that will support us in unifying and upgrading our ATM network.
"Luminor has entered a new stage in our development and working together with one of the world's leading service providers will enable us to keep enhancing our customer experience."
Worldline Financial Services Nordic and Baltic region head Zanda Brivule-Jansone said: "We are delighted that Luminor has chosen us to upgrade their ATM network and we will continue to innovate and make more cash transactions contactless as well as accessible without the card in a safe way.
"The trust Luminor gave us with this agreement is acknowledgment of our team's expertise building and running ATM networks for the benefit of our partner banks and their clients."
Headquartered in Estonia, Luminor is one of the largest financial services providers in the Baltics.
According to a statement, it had a market share of 16.1% in deposits and 17.2% in lending at the end of December last year.
The lender has around 900,000 clients.