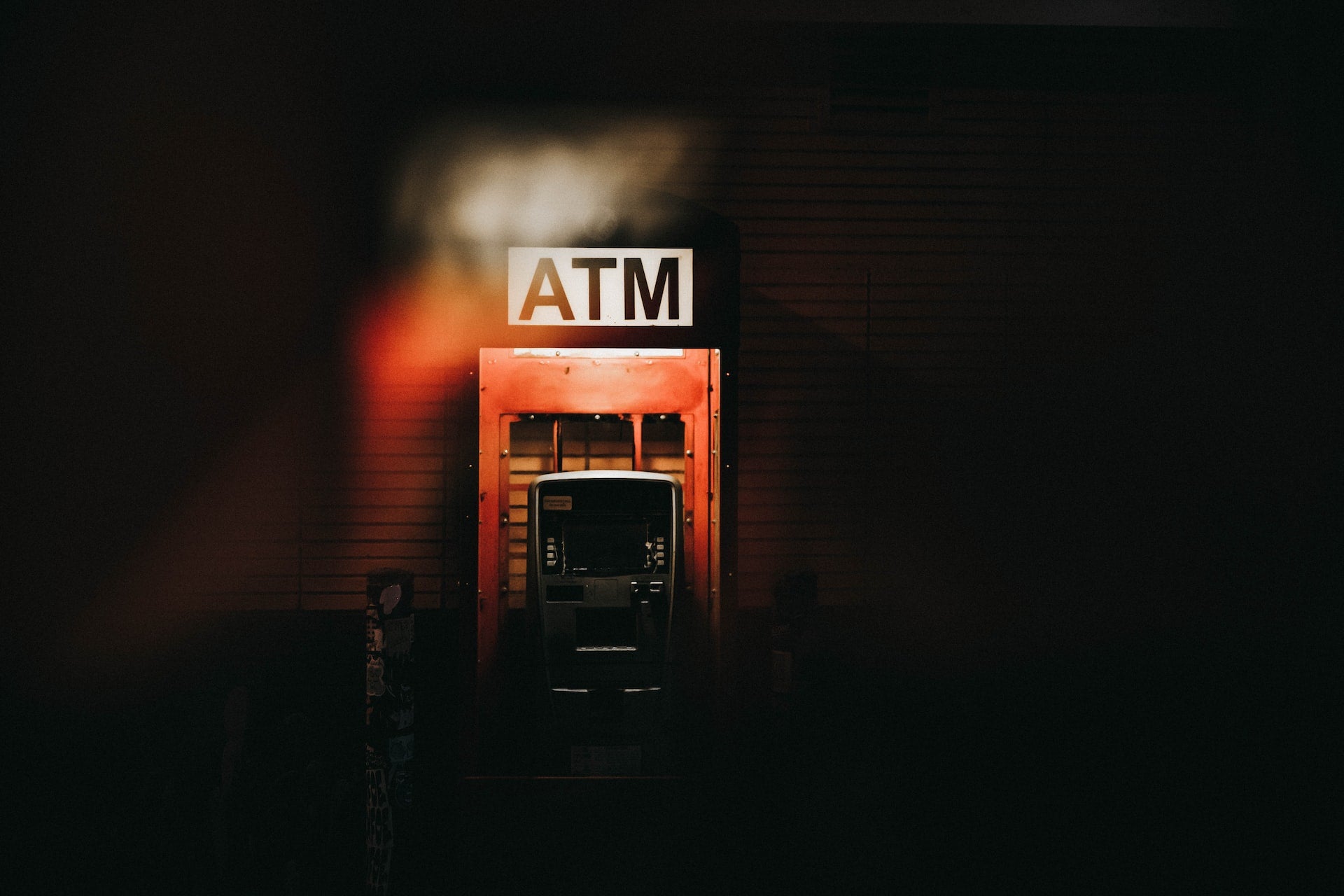 Digital lender Wio Bank has joined forces with First Abu Dhabi Bank (FAB) to offer cash and cheque deposit facilities.
Aimed at Wio Business customers, the services will be provided through FAB's ATM and CDM network.
Wio Bank, which is the first platform bank regulated by the Central Bank of the United Arab Emirates (UAE), offers digital solutions to freelancers, start-ups and small-to-medium-sized businesses (SMBs).
Through the alliance with FAB, the digital bank aims to enhance the tools accessible to its customers.
The lender hopes to connect digital banking solutions with cash and cheque deposits and withdrawal services leveraging FAB's physical infrastructure.
As a part of the initiative, the Wio Business app has been integrated with the FABePay portal to enable users to initiate cash or cheque deposits via the app.
FAB head of global transaction banking Sanjay Sethi said: "FAB believes in the transformative power of technology to deliver a simpler, more convenient and smarter experience for customers, while also meeting specialised banking needs.
"We are delighted to partner with Wio Bank to offer a convenient and seamless solution for cash and cheque deposits. Wio Bank has brought a new and innovative approach to banking, and we look forward to working together to support its growth."
Wio Bank chief operating & experience officer Jamal Al Awadhi said: "As one of the key shareholders of Wio, FAB helps provide Wio customers the benefit of utilitising their wide scale of reach and operations in the UAE.
"We are very grateful to be partnering with FAB to enhance our service offering and deliver on our promise to bring easy and simplified banking solutions to our customers."
Wio Bank made its official debut in September 2022 with three core capabilities including digital banking apps, embedded finance, and banking-as-a-service solutions.